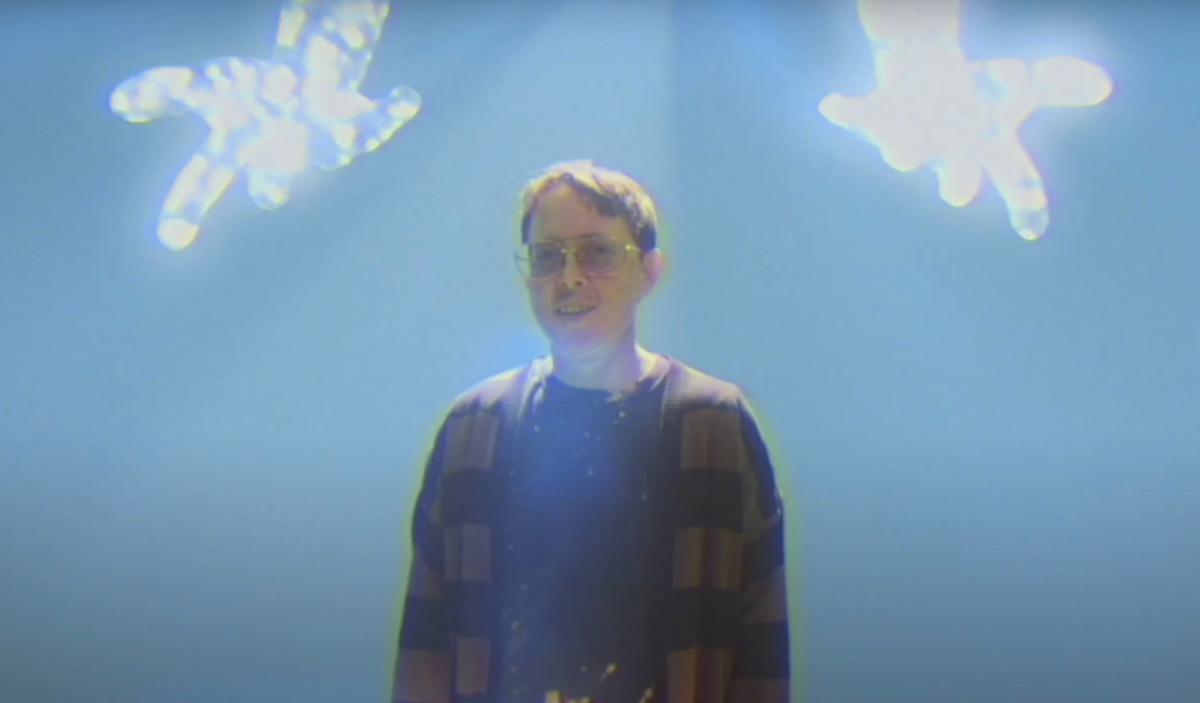 Lower Dens bandleader J Hunter has announced that it's "time for me and Nate [Nelson] to say goodbye to Lower Dens."
In a blog post shared on Tuesday (7 December), Lower Dens' J Hunter announced their split, writing that they're "proud of what we've done, and very lucky to have had so many people supporting us. Spiritually and physically, we, like, can not participate in the music industry any longer. We're also old, enjoy being with our families, and have other goals in mind."
After thanking fans and collaborators, J Hunter wrote of the future, "My plans for the immediate future involve writing about change, and working to facilitate change. [nerd alert] Lower Den's "thematic arc", a conceptual framework that I used to help write our albums, was about radical, equitable transformation of society. It's what I really care about, which is why I was trying to write music about it in this rock band. There are other ways of life possible for humans. Since I was a kid, I've felt like our dominant culture, here in the US and maybe broadly in the West, is exactly backwards to the way many human beings naturally function, and that it's killing us. I think criticism of that culture is vital to transformation. I'm naturally critical in a way that hasn't served me well socially, but that I cling to nonetheless because it is constructive. It's world-building. It's meant to be collaborative. I'm like to criticize our society, and think about how to improve it, and I hope to connect with others who are similarly interested."
J Hunter also revealed in the blog post that he is "Autistic/have ADHD." "When I talked about nerdy conceptual shit in interviews, etc., I inevitably got flack about being pretentious, which I just swallowed," J Hunter added. "I am a huge nerd with very strong opinions, because I am Autistic. Learning about it has freed me from lifelong self-hatred, and let me be myself. I'm letting myself make decisions about my life without measuring their viability in a society that does not try to make sense or benefit its members. What I want is to write, connect with other Autistics, and help create/improve/sustain real systems to facilitate change. With this, I'm deciding that I can and will."
When concluding the blog post, J Hunter wrote, "Thank you for caring about our band. Thank you to everyone who brought us or came with on tour. I've never felt alive as I did on stage. What an incredible fucking privilege. Especially thank you to all of the fans who came up after shows to share things from their personal lives with us, and to those who wanted to but were too shy (my people)."