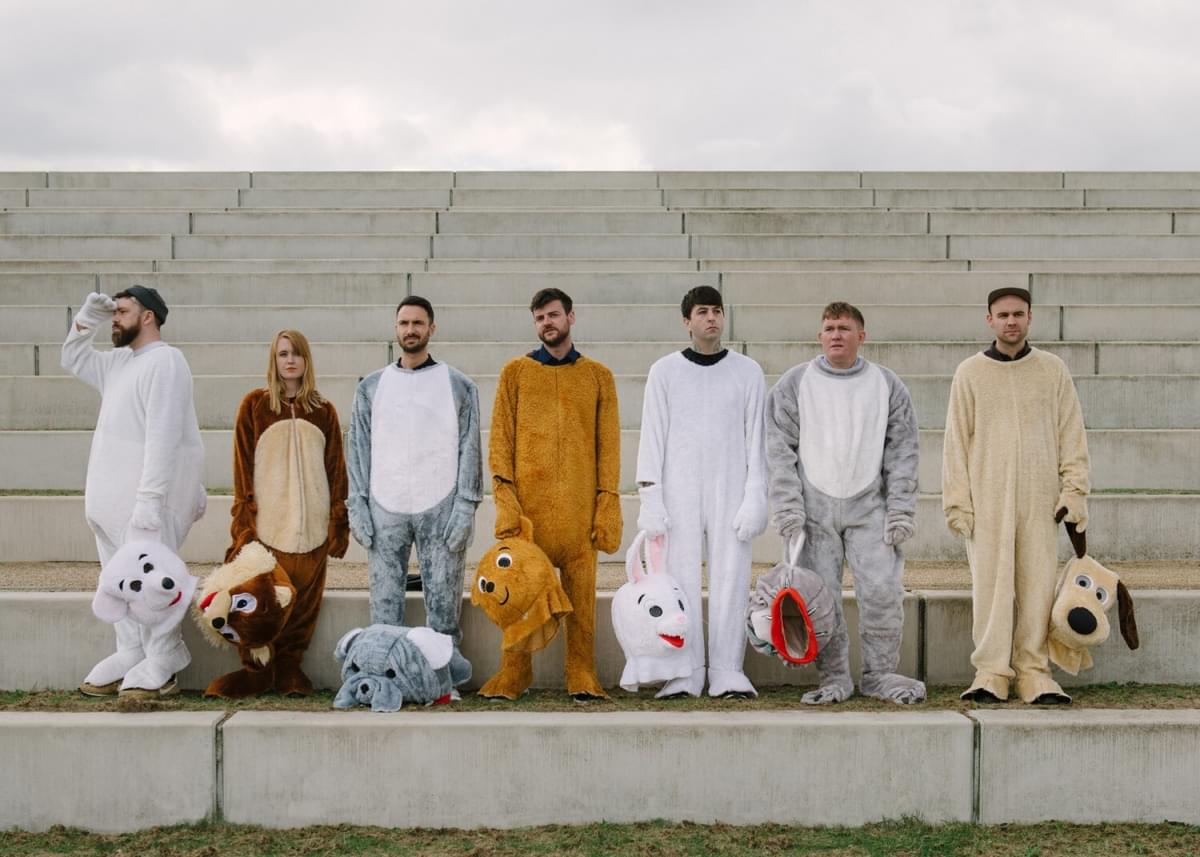 Los Campesinos! share breathtaking new Sick Scenes cut "The Fall Of Home"
Los Campesinos! have shared a gorgeous new track called "The Fall Of Home" - it's a cinematic ode that'll send shivers right up your spine.
The track is the latest and final preview of upcoming sixth studio long-player Sick Scenes. It joins "I Broke Up In Amarante" and "5 Flucloxacillin" in teasing the follow up to 2013's No Blues.
"This is an elegy to the hometowns left behind," says frontman Garth David. "It's about the villages too stifling to ever allow you or itself to flourish. About those who left to protect their mental health or to be the best version of themselves. To those who moved to the city and return 'home' for Christmas and funerals, feeling like a tourist. For the lonely people in rented house shares with no idea what they're doing. And it's for those who didn't want to or couldn't leave, and are still hanging in there. The lyrics for this song were written at 4am on 24 June, 2016."
Get the Best Fit take on the week in music direct to your inbox every Friday