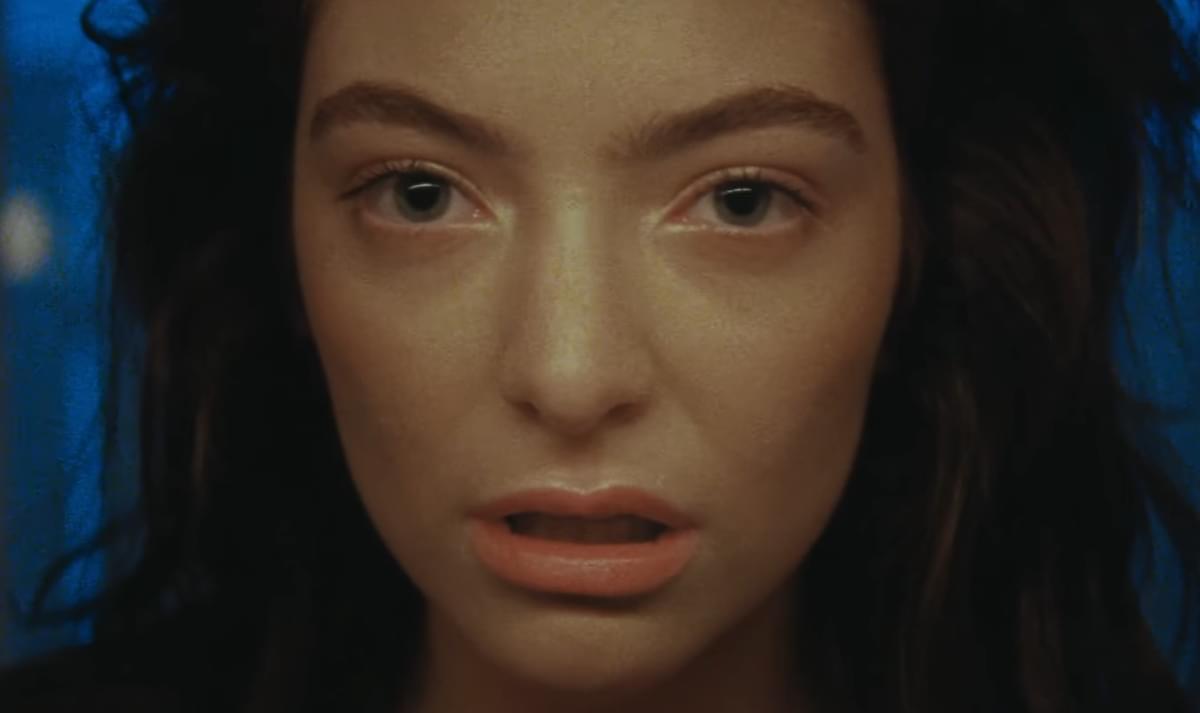 Lorde's new single "Green Light" is out now and it's absolutely brilliant
Lorde is back proper with "Green Light", a pop banger of the best kind.
"Green Light" was written with pop maestro Jack Antonoff and is the first taste of upcoming second LP Melodrama - the title and art were given a reveal on Instagram.
"The song is actually about a heartbreak," Lorde told Zane Lowe in a new interview. "...and it's not something that I really am used to writing about. It took me a while to be able to figure out how to write about that. It was my first major heartbreak. And the song is really about those moments kind of immediately after your life changes and about all the silly little things that you gravitate towards. I say, "She thinks you love the beach, you're such a liar". What the fuck, she thinks you like the beach?! You don't like the beach! It's those little stupid things. It sounds so happy and then the lyrics are so intense obviously. And I realized I was like, 'how come this thing is coming out so joyous sounding?' And I realized this is that drunk girl at the party dancing around crying about her ex boyfriend who everyone thinks is a mess. That's her tonight and tomorrow she starts to rebuild. And that's the song for me."
Grant Singer directs the accompanying video. The track's been getting a prolonged tease all week, with Lorde leading fans on a treasure hunt in her home city of Auckland.
Lorde's debut album Pure Heroine was released in 2013. Despite not releasing an album for a while, Lorde's certainly kept busy - she paid tribute to David Bowie at last year's BRIT Awards, has worked with Broods and Disclosure, and curated the soundtrack for The Hunger Games: Mockingjay Part 1.
Get the Best Fit take on the week in music direct to your inbox every Friday