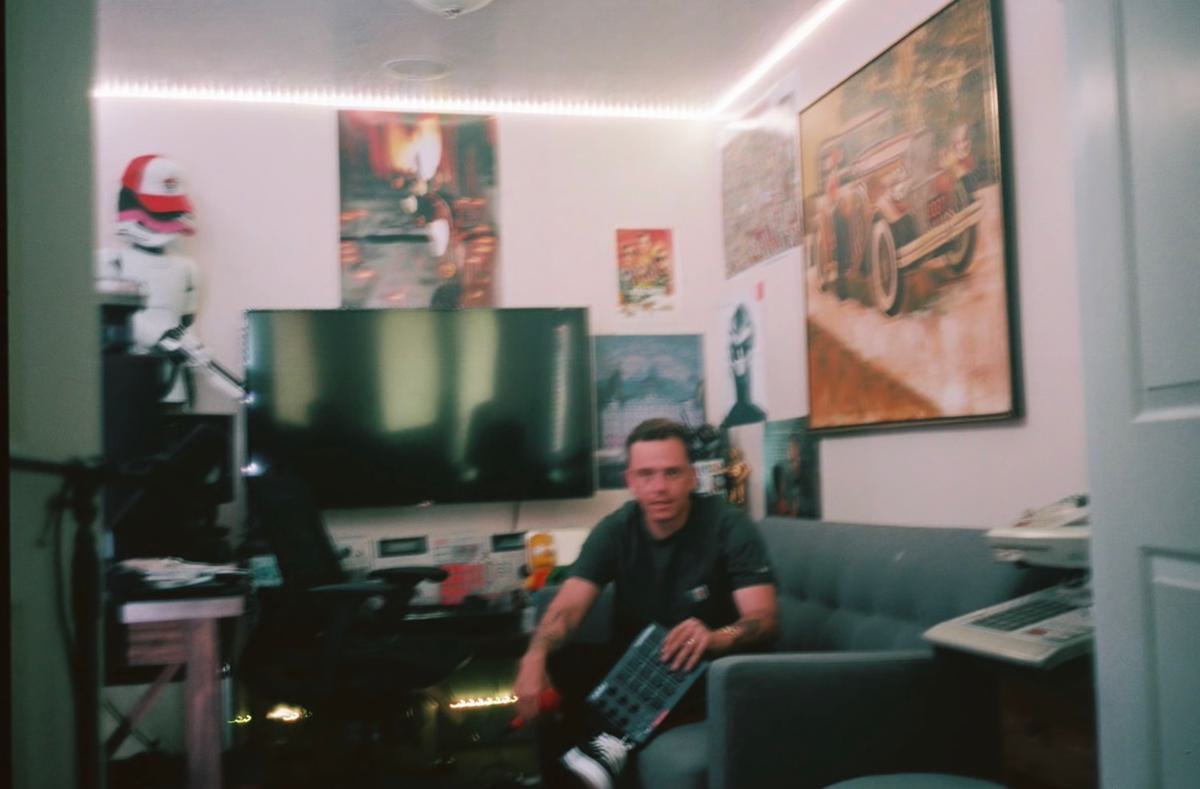 Logic unveils new song "Over You" with third MadGic track "Mafia Music"
Logic has shared another two new tracks via his YouTube, a solo song titled "Over You" and the third MadGic outing with Madlib, "Mafia Music".
Over the past month Logic has been sharing short songs via his YouTube, as well as uploading songs from his new project with Madlib, titled MadGic.
After delivering the second MadGic track "Raddest Dad" last month, Logic has unveiled their third song "Mafia Music".
An hour before sharing "Mafia Music", Logic also uploaded a live acoustic ballad titled "Over You".
Although MadGic are yet to announce their debut album/project, Logic did hint that MadGic have already completed an album on last month's debut collaborative song, when he rapped, "It's the M-A-D to the G-I-C / Logic and Madlib is MadGic, your catalogue tragic / Fuck a underground, fuck a pop sound / Made this whole album in a lockdown, hip hop is our town."
Back in July last year, Logic released his 'final album' No Pressure after announcing his retirement from music, but returned last month with a minute-long song called "Tired in Malibu". He's yet to officially announce his return.
MadGic's "Mafia Music" song is on YouTube now alongside Logic's "Over You".