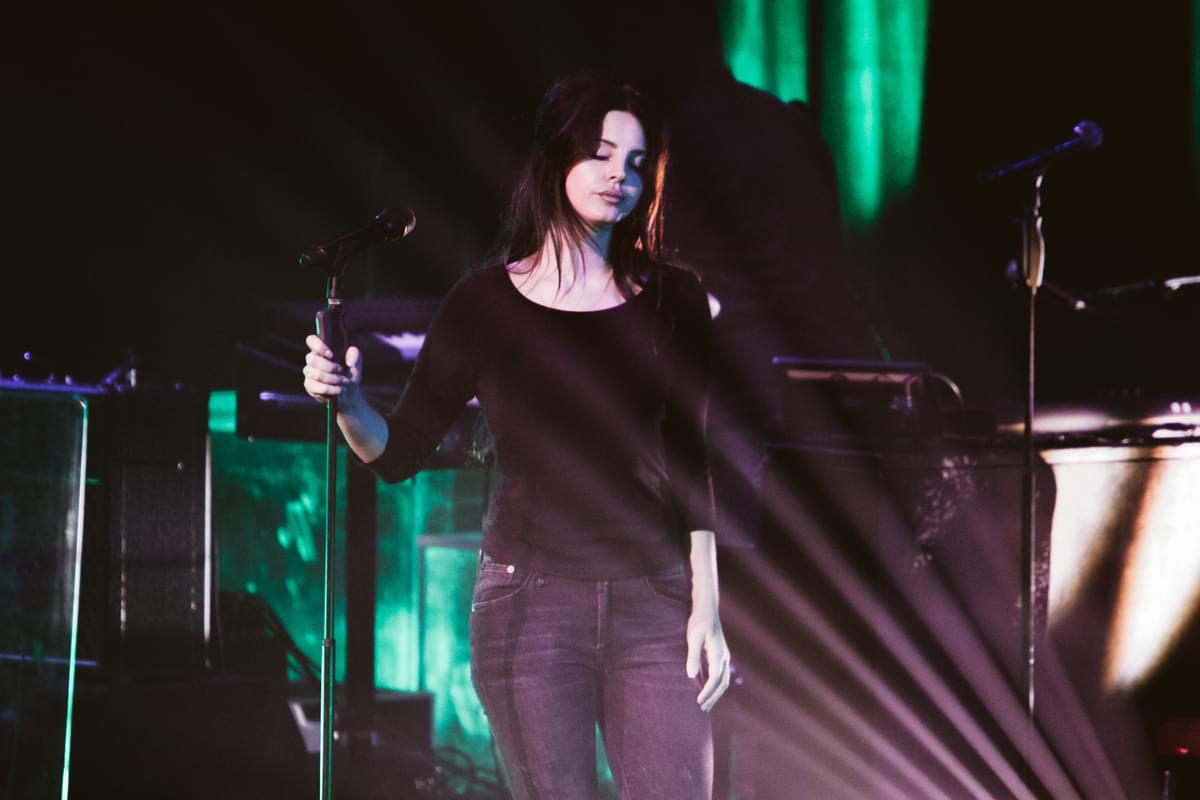 Lana Del Rey says she remembers going on a date with Moby
Ahead of her new album Norman Fucking Rockwell landing tomorrow (30 August), Lana Del Rey has spoken to the New York Times about Moby, Kanye West, Billie Eilish, and more.
Moby's latest memoir, Then it Fell Apart, features a passage in which Moby recalls a time where he kissed pre-fame Lana Del Rey when she was known as Lizzy Grant.
In the new interview, Lana Del Rey has confirmed that Moby's story is true, "I don't know how he [expletive] remembers. He must have a mind like a steel trap. I don't even remember what was going on. I think I was a backup singer and I was opening for people and yeah, we went on a date."
Lana Del Rey also praises Billie Eilish, "I love Billie Eilish, and I feel like I've been waiting for this time in pop-music culture. I personally am very discerning. I can tell if a female pop singer, for instance, has a generosity of spirit or a playful fire in her heart. With Billie, she's prodigious. I needed to hear one line of one melody and I just know."
The singer/songwriter also spoke about her thoughts on Kanye West, who she sings about on her new song "The Greatest", "LA is in flames, it's getting hot / Kanye West is blond and gone / "Life on Mars" ain't just a song."
She said of Kanye West, "I don't want to elicit a response. You never feel better for having written something like that. But Kanye just means so much to us. And by the way, I'm grateful to be in a country where everyone can have their own political views. I'm really not more of a liberal than I am a Republican — I'm in the middle. But it was more like the mood and the vibe around, Yo, this man is the greatest! Really? The greatest? It hurt me. Did I have to say anything? No. But it's more just a line that represents a lot of things."
Read the full interview on
nytimes.com
. Lana Del Rey's new album
Norman Fucking Rockwell
drops tomorrow (30 August). She plays London's O2 Arena on 25 February 2020.
Find out more
.
Get the Best Fit take on the week in music direct to your inbox every Friday