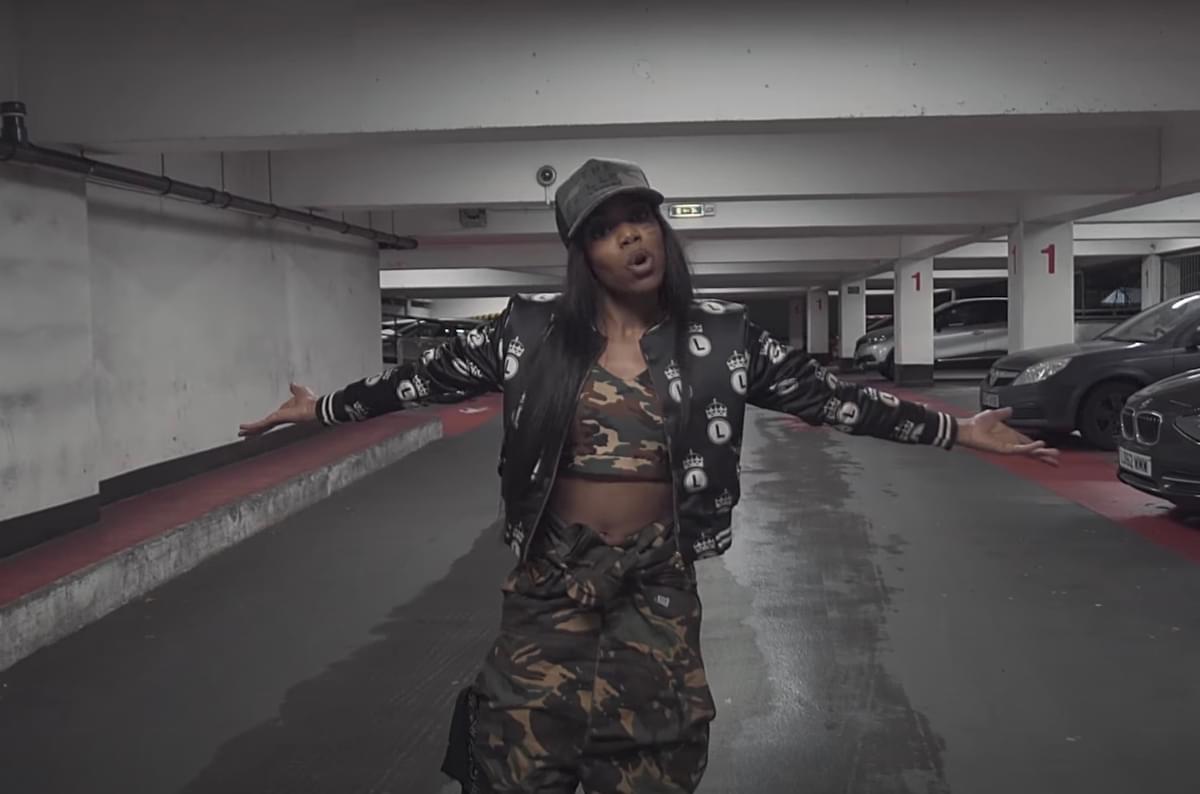 Lady Leshurr takes aim at Ivorian Doll on new cut "D.I.V"
After releasing her "Astronaut" freestyle last night (17 December), Birmingham rapper Lady Leshurr followed it up a few hours later with "D.I.V".
"D.I.V." is a rearranged version of Ivorian Doll's nickname IVD, and is a response to Ivorian Doll's October Daily Duppy that saw her mention Lady Leshurr.
Lady Leshurr first dissed Ivorian Doll in January 2019 on "HORRID", but Ivorian Doll didn't respond until her October 2020 Daily Duppy, in which she rapped, "How many speeches you gon' do? / You shoulda stopped at number two / Screaming my name when I don't know you / This bitch is a dog, I'ma leash her too."
"D.I.V" is a relentless diss track, and Lady Leshurr waited two months to reply just so she could release it on Ivorian Doll's birthday. Lady Leshurr delivers constant punchlines, including, "I could've dropped this in October / But I didn't wanna kill her in black history month."
The entire thing was "recorded, shot, edited and released in under 24 hours".
Lady Leshurr's "D.I.V." song is out now. She's yet to announce a release date for her Astronaut EP.
Get the Best Fit take on the week in music direct to your inbox every Friday