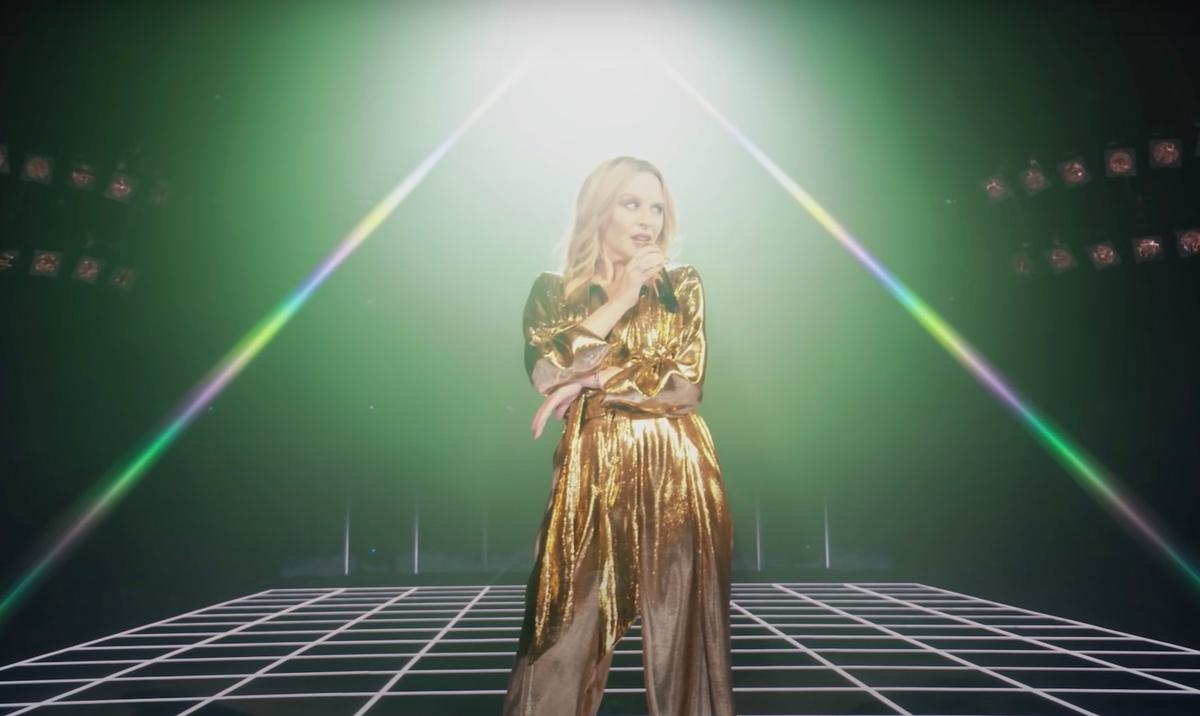 Kylie Minogue covers Lady Gaga's "Marry The Night" for Born This Way 10th anniversary release
For Lady Gaga's Born This Way The Tenth Anniversary special edition, Kylie Minogue has covered "Marry The Night", which will appear on the album as part of the Born This Way Reimagined bonus tracks.
Minogue's version of "Marry The Night" follows last week's country road version of "Born This Way" by Orville Peck and last month's version of "Judas" by Big Freedia.
"Marry The Night" is the third of six reimagined Born This Way tracks to be released so far. The other three artists are yet to be revealed.
The 10th anniversary edition of Gaga's second studio album will feature 14 tracks from the original record as well as six reimagined tracks including "The Edge of Glory", "Yoü and I" and more.
Kylie Minogue's cover of "Marry The Night" is out now.
Lady Gaga
's 10th anniversary edition of
Born This Way
is now due for release on 25 June via Interscope, and is
available to pre-order now
.