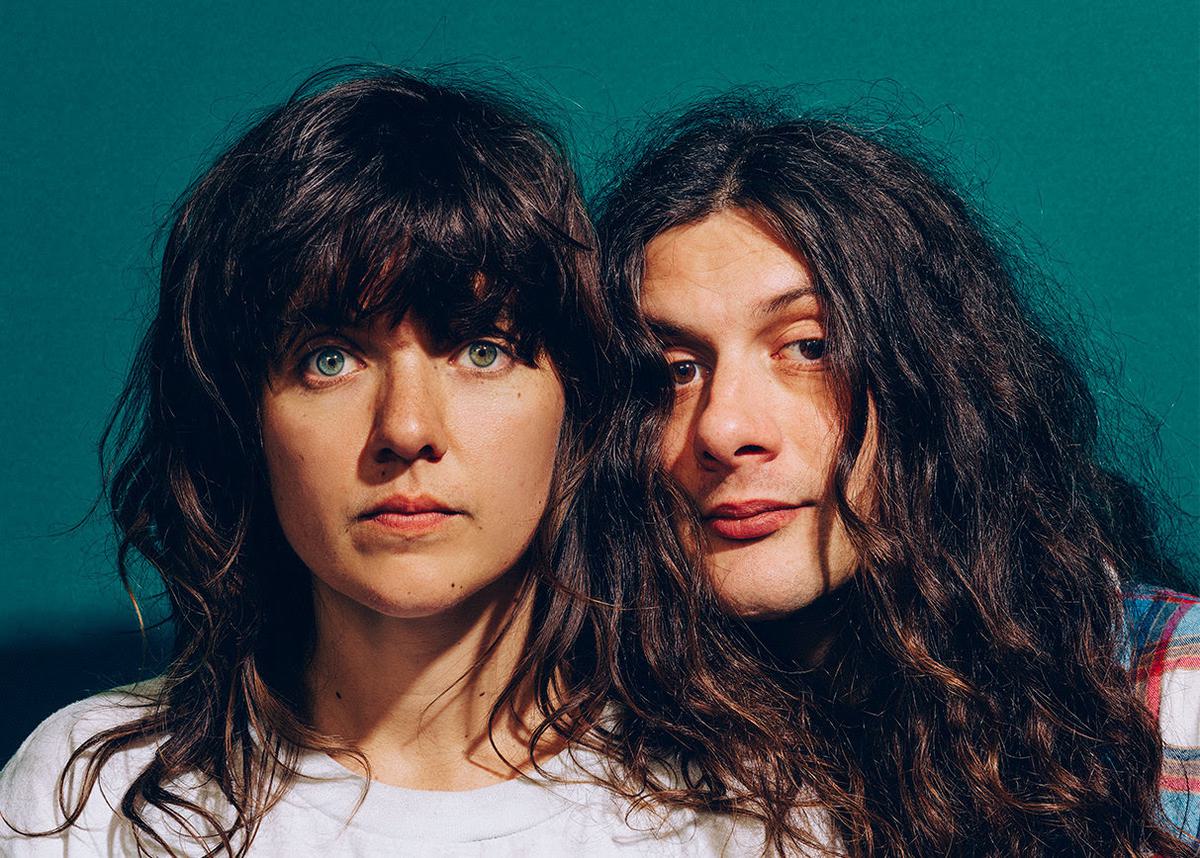 Kurt Vile and Courtney Barnett have announced a collaborative record and tour
Courtney Barnett and Kurt Vile have confirmed plans for a collaborative North American tour this summer ahead of a joint record later this year.
Barnett and Vile will be performing with an "all-star band" called The Sea Lice on their run of North American shows - the "revolving cast" includes Janet Weiss (Sleater-Kinney, Wild Flag), Stella Mozgawa (Warpaint), Rob Laakso (The Violators) and Katie Harkin (Harkin, Sky Larkin).
"In 2014 I scored a support slot opening for Kurt at the Abbotsford Convent [outside Melbourne]," says Barnett of the beginnings of the collab. "We met briefly after the show but I was a bit nervous and didn't wanna bother him, just grateful for the gig. Years later we started bumping into each other on the festival circuit all around the wide world and we became friends. He hit me up when he was coming to Melbourne next and said he thought we could work together."
"It started out as, maybe we'll do a split 7" together but then I figured let's make it a 12" so it doesn't get lost in the world, shoot for five songs," Vile adds. "It wasn't until I had another KV tour booked for the following summer in Oz that we thought we should record as much as we can, just see what happens, no major goal to make it a full length, but it came together that way 'cause the vibe was so strong with everyone."
Barnett and Vile's album comes after just eight days in the studio - across 15 months - and will be released via Marathon Artists, Matador Records and Milk! Records later this year. Looks like we finally know why they've been cooped up together.