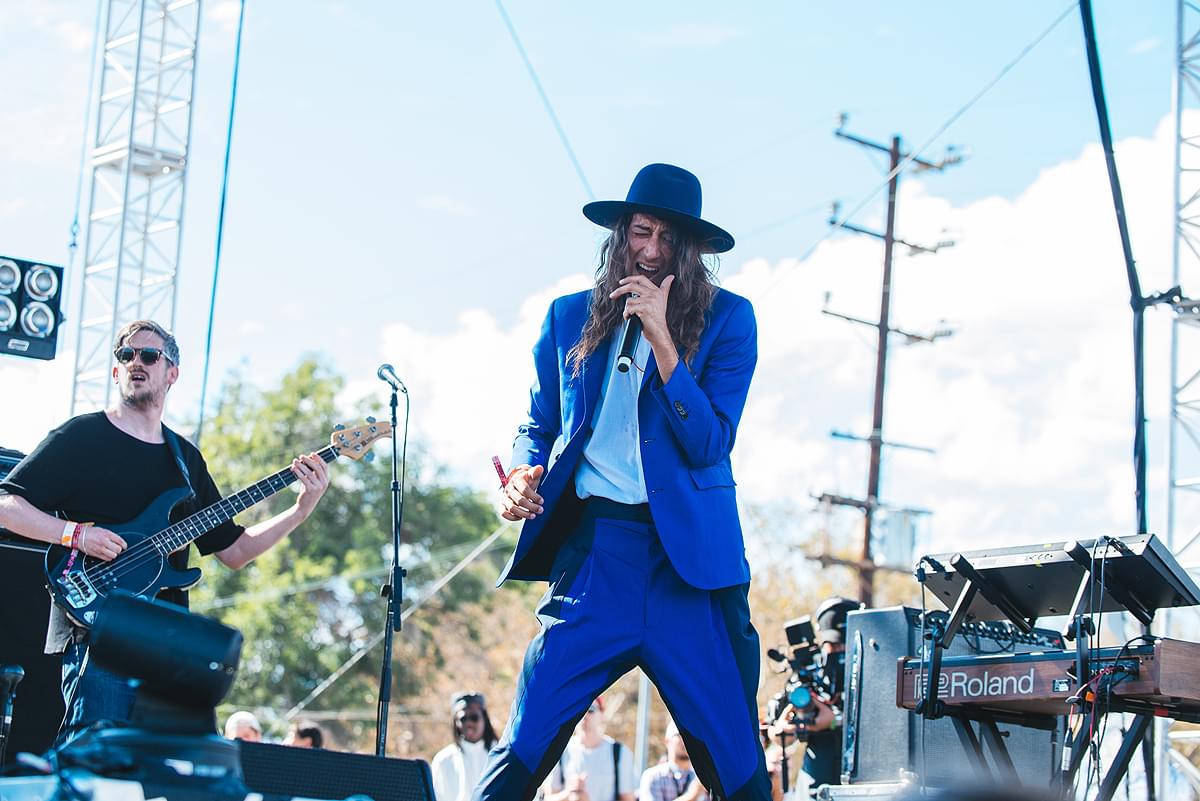 Kindness share new video for "This Is Not About Us"
Adam Bainbridge - AKA Kindness - has shared an AV treat in the form of a video for "This Is Not About Us" ahead of the release oof Otherness Monday (13 October).
Speaking about the clip, Bainbridge said:
"Some of my favorite videos are simple choreographies – for the "This is Not About Us" video I wanted to try working with a choreographer and push myself to work on dance in a way that was less free-form and messy. I'm glad to have had the chance to work with Karla and to appreciate even more the role of the choreographer. It's an ego-less thing to give yourself over to making someone else dance as well as possible, especially when they're not nearly on your level. Thank you to the crew and Dan for capturing our day together."
"This Is Not About Us" was directed by Bainbridge and Daniel Brereton.
Watch the video below.
Kindness is out 13 October via Female Energy.
Subscribe for news and competitions