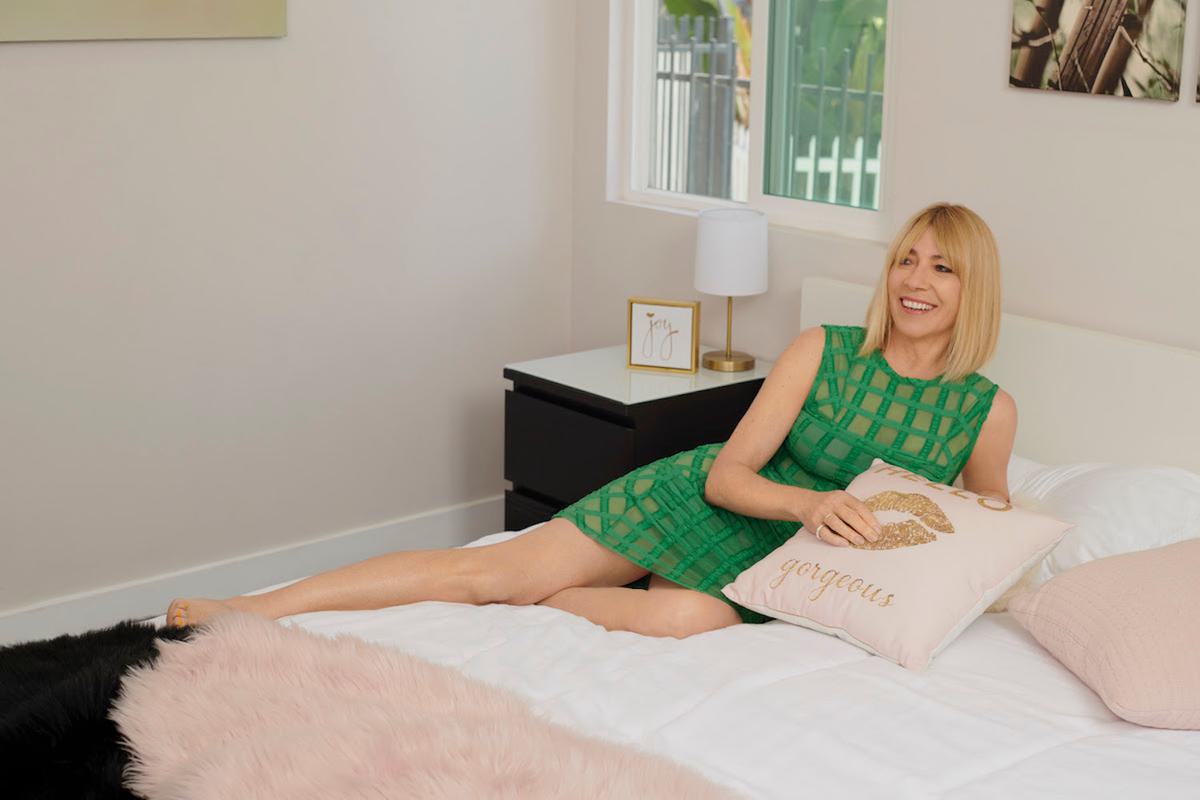 Kim Gordon, Nile Rodgers, and more announced as speakers at SXSW 2020
Kim Gordon is announced as a keynote speaker for the 34th edition of the annual conference.
High Forrest, the Chief Programming Officer, said, "We're kicking off the 2020 season with a captivating group of speakers. From Keynotes Reggie Fils-Aimé, who oversaw Nintendo of America during its most successful era, and Kim Gordon, a creative virtuoso whose passion and achievements have paved the way for others, to our diverse range of expert Featured Speakers, these talents prove that SXSW is the premier destination for innovation and creative discovery."
Other speakers announced include Nile Rodgers, who will be hosting a conversation with music industry executive Merck Mercuriadis, and Benny Blanco, who has penned hits including Katy Perry's "Teenage Dream", Rihanna's "Diamonds", and some of the tracks on Kid Cudi and Kanye West's Kids See Ghosts album.