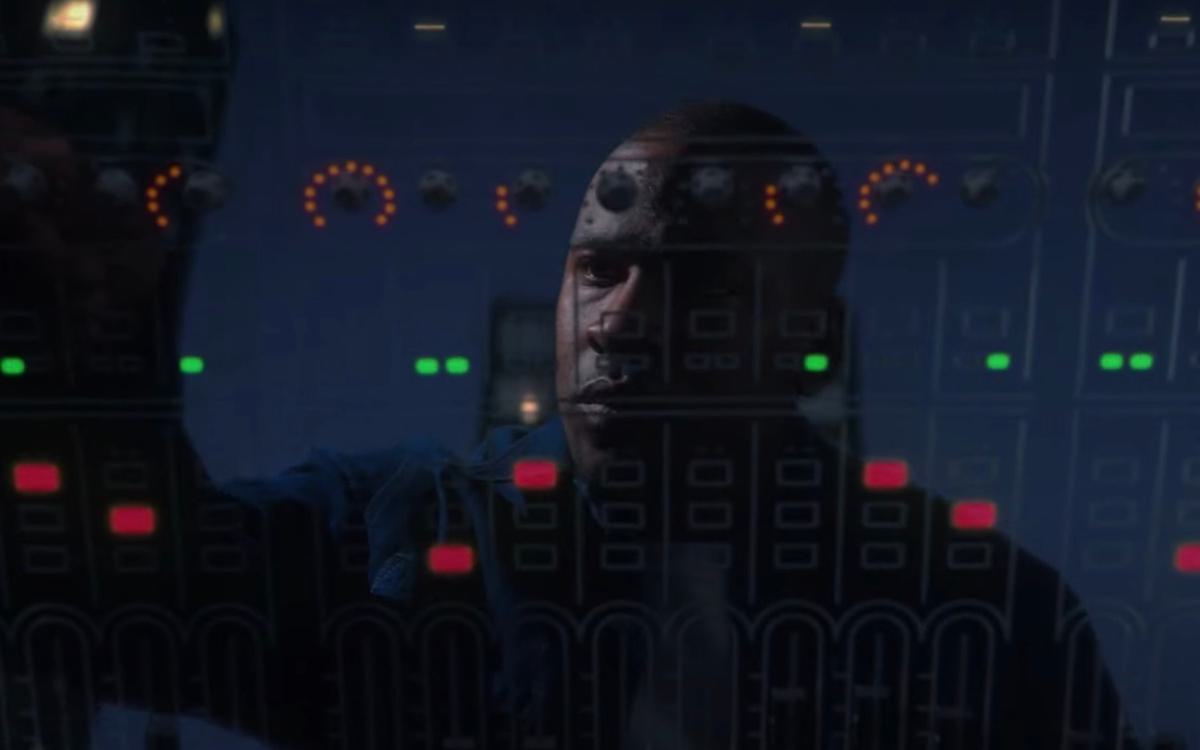 Kid Cudi, J Balvin and more to feature on Skepta's new EP
Skepta has unveiled the tracklist for his new All In EP landing later this week, which features collaborations with Kid Cudi, J Balvin and more.
The rapper originally announced All In last month, and over the weekend he unveiled the final tracklist and confirmed the release date.
All In will include five tracks. The second track on the EP will feature Teezee and Kid Cudi, while the third song will be a collaboration with J Balvin.
Skepta also tagged JAE5 and Ragz Originale in the Instagram post.
View this post on Instagram
The new EP will mark Skepta's first collection of tracks since 2019's Ignorance Is Bliss album.
During an Instagram Live last week, Skepta spoke about the project, and dispelled rumours about him retiring from music, "I could never quit music. I don't know who's pushing that narrative, pushing that agenda that Skeppy is stopping music and all that. How? I am music."
Skepta's All In EP will be released on Friday (30 July).