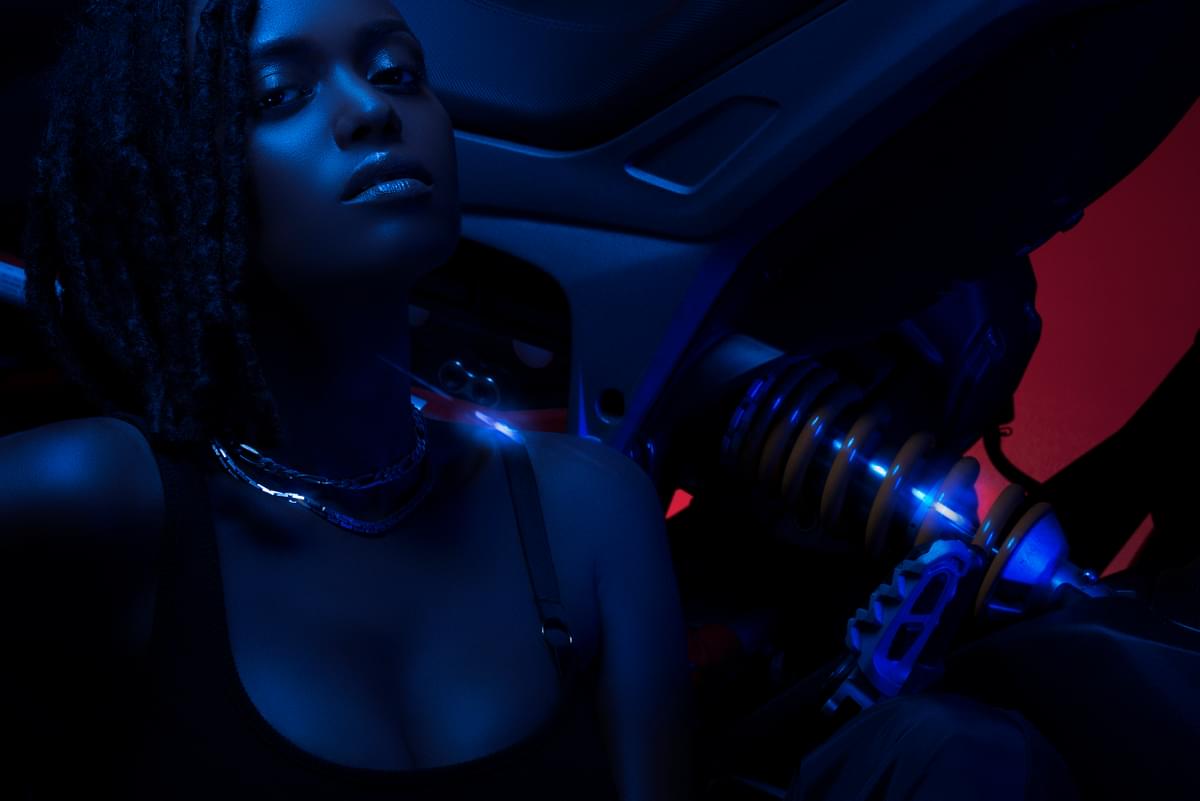 Kelela to release new remix EP on Christmas Day
Kelela is releasing a new Hallucinogen remix EP on Christmas Day, featuring edits by Kahn, DJ Spinn, and Air Max '97.
Sportling Life, MC Bin Laden, and Heavee have also contributed noises to the six-track release.
The new EP is released via Cherry Coffee/Warp on 25 December.
Check out Kahn's rework of "All The Way Down" featuring GAIKA, and check out the release's tracklist after.
Tracklist:
1. A Message (DJ Spinn Teklife Remix)
2. Rewind (MC Bin Laden Remix)
3. Rewind (Sporting Life Remix)
4. All The Way Down (Kahn Remix feat. GAIKA)
5. All The Way Down (Air Max '97 Remix)
6. The High (Heavee & DJ Spinn Teklife Remix)
Subscribe for news and competitions