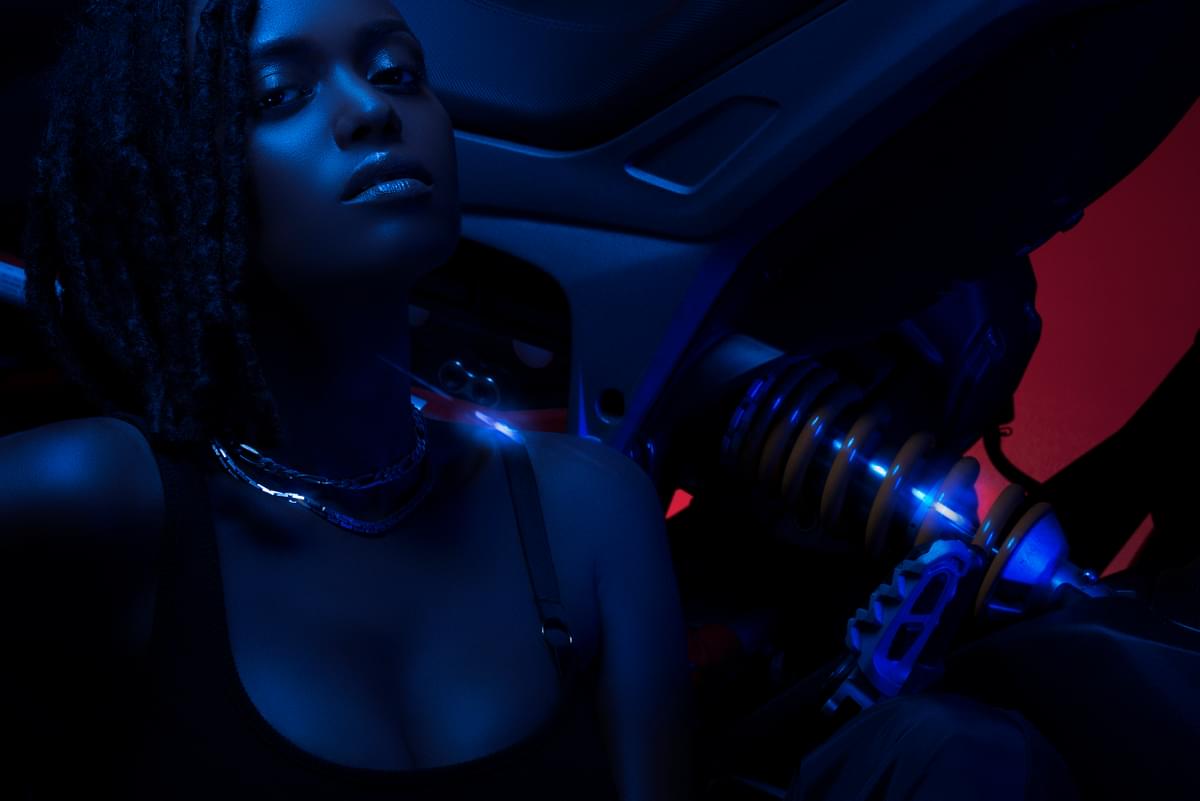 Kelela, Run The Jewels, and Georgia to play Converse's weekend of free music next month
The event is a weekender presented by Converse Rubber Tracks, and along with live music, there is set to be a daytime boat party, a producer talk, and hands-on workshop.
Speaking about the weekender, Jed Lewis, Converse Global Music Marketing Director says: "We're excited to continue to grow the Converse Rubber Tracks platform in the UK with this upcoming program of events in partnership with legendary local music partners. Through Converse Rubber Tracks, we've had the opportunity to work with local music communities in various boroughs in London since we first arrived in 2015. We hope to expand this even further with this three-day series, and look forward to reaching and inspiring a new pool of emerging artists throughout the country."
While tickets are free, you need to register for them at the Converse site.
The full line up details so far are below:
Friday 4 December: NTS Broadcast Party
Special Guests TBA
Saturday 5 December (Day): Rubber Tracks Live x Boiler Room Pirate Radio Boat Party (in conjunction with NTS, Domino, Lex Records, Rye Wax)
Bok Bok, Endgame, FYI Chris, High Lucia, Kasra V, LA Priest (Live), Medlar, Palmistry (Live), Petite Noir (Live), Prefuse 73
Saturday 5 December (Evening): Rubber Tracks Live x Boiler Room, 100 Club Show
Run the Jewels (Live), Alxndr London (Live), Livin' Proof, Skinny Macho
Sunday 6 December (Day): Producer Workshop and Panel
Special Guests TBA
Sunday 6 December (Evening): Rubber Tracks Live, 100 Club Show
Kelela (Live), Azekel (Live), Georgia (Live), Moxie, and more TBC
Subscribe for news and competitions