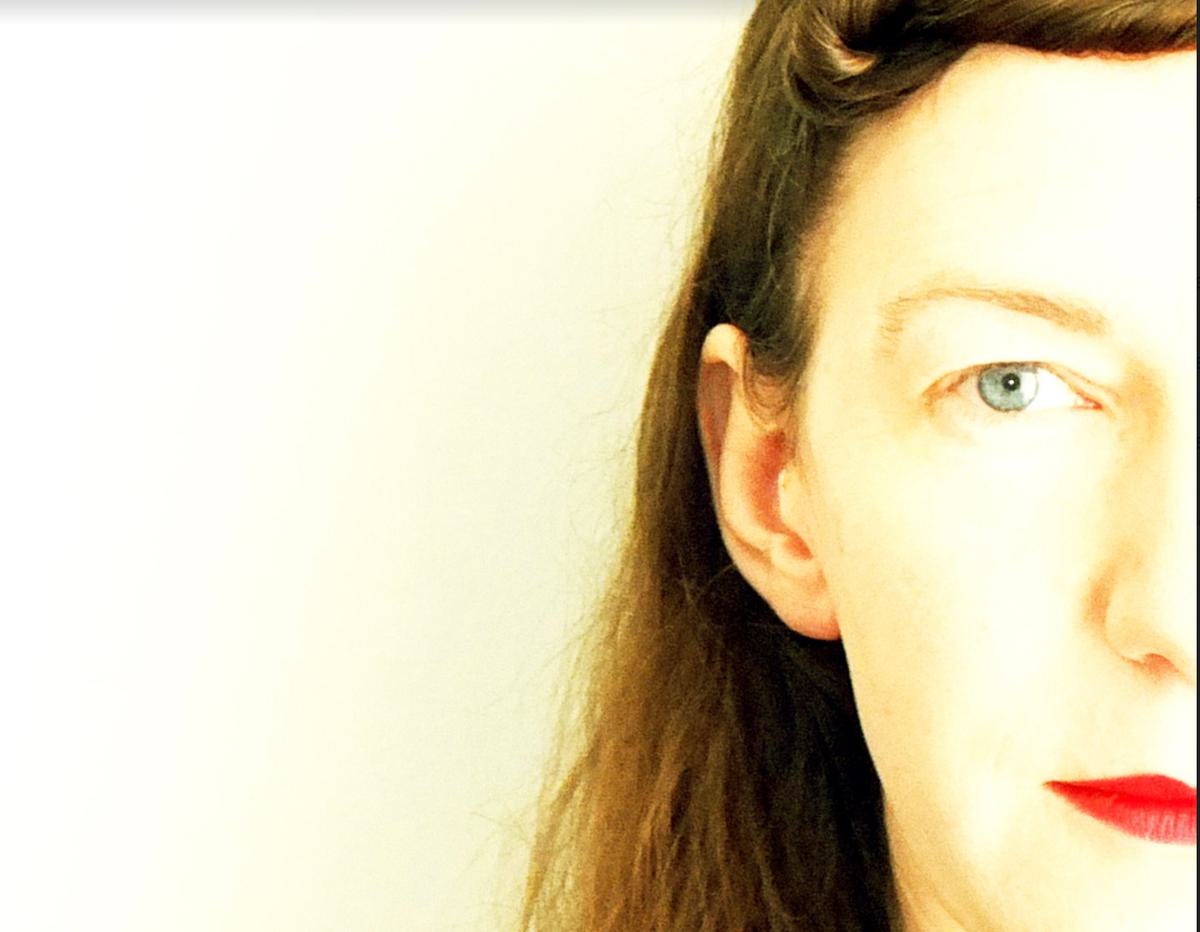 Kathryn Joseph's new album From When I Wake The Want Is gets an August release
Kathryn Joseph has revealed the follow up to her award-winning 2015 debut Bones You Have Thrown Me And Blood I've Spilled, will drop this summer.
From When I Wake The Want Is will be released on 10 August via Rock Action and is preceded by a new track "From Went I Wake The Want Is". Produced by Marcus Mackay, who also worked on her debut album, the new record mixes new songs with material gathered over the past ten years.
Joseph admits being "obsessed with truth in real life and in my music life. I don't understand the idea of writing something that's not true – I think it's an amazing thing to be able to do, but it's not what interests me. For me, it's about 'this is how I actually felt' and I think that's why I love playing live, because I'm feeling all of the things that I am, then."
We're promised a record that's "more metallic sounding and harder, with electronic details on it."
Joseph plays alongside Mogwai as part of Robert Smith's Meltdown Festival on 21 June, as well as The Cure's British Summer Time show on 7 July.