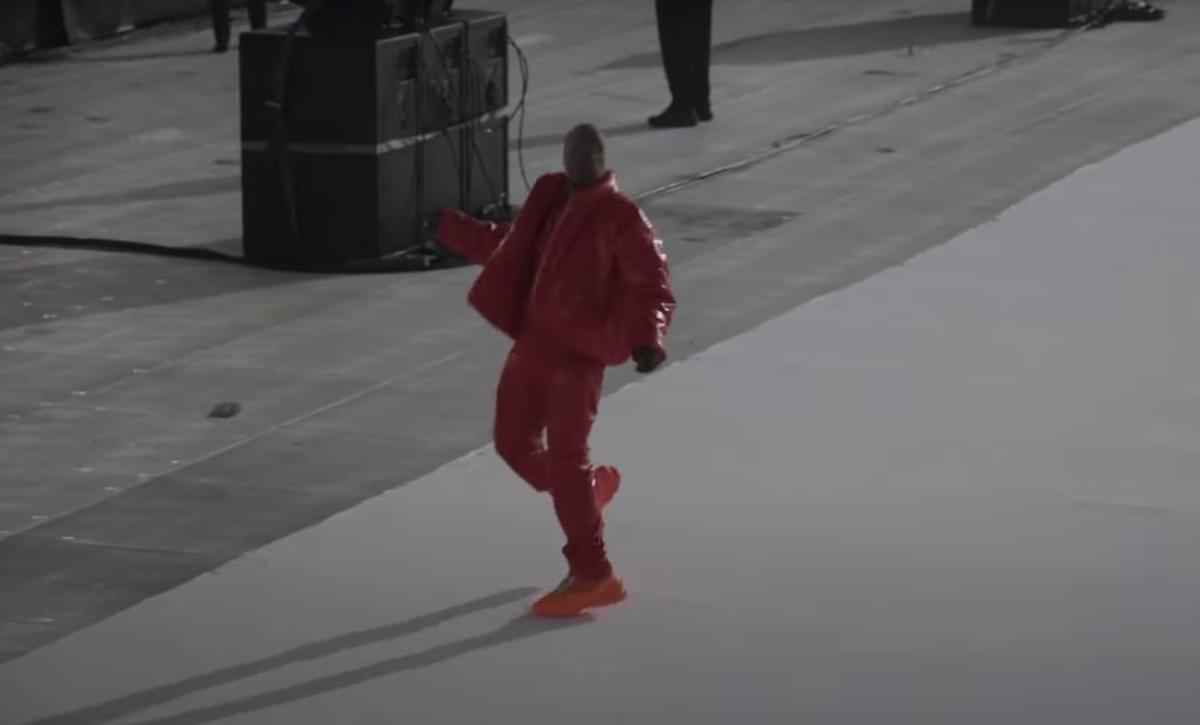 Kanye West updates "Runaway" lyrics to include Kim Kardashian at LA show with Drake
At last night's (9 December) Free Larry Hoover benefit show with former rival Drake, Kanye West reworked the lyrics to "Runaway" to include his estranged wife Kim Kardashian West.
Ye (formerly Kanye West) and Drake hosted a benefit concert in LA last night (9 December) to raise awareness for prisoner Larry Hoover, and while a big talking point was the fact that the two artists were finally sharing a stage after their long-running feud, Ye also shocked fans by directing one of his songs at Kim Kardashian West, who was in the crowd.
While performing his My Beautiful Dark Twisted Fantasy song "Runaway", Ye changed some of the lyrics so the song was directed at his estranged wife. In a clip, Ye can be heard singing, "I need you to run right back to me / More specifically, Kimberly."
View this post on Instagram

A post shared by The Neighborhood Talk, LLC (@theneighborhoodtalk)
Last month Ye spoke about how he thinks everyday about how he can get his "family back together and how I heal the pain that I've caused" in a Thanksgiving prayer video.
During the Free Larry Hoover benefit show, Drake joined Ye to perform several tracks together, including Drake's own "
Forever
".
Subscribe for news and competitions