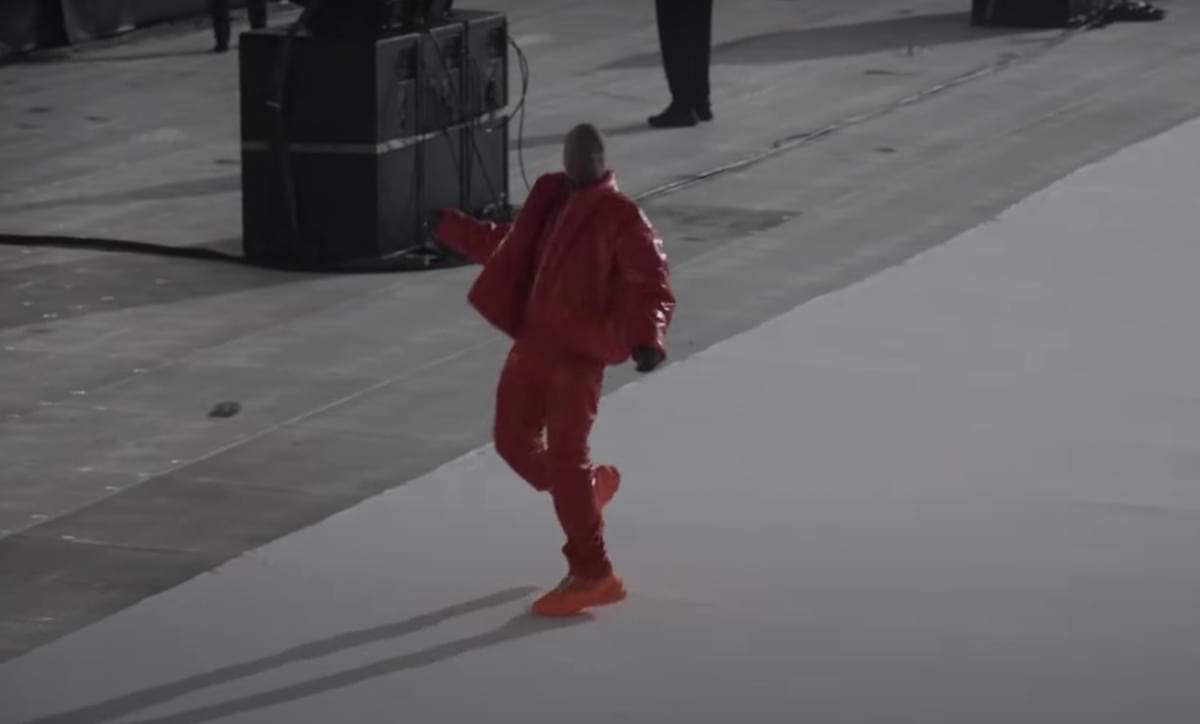 Kanye West discusses Kim Kardashian, politics and mental health in Thanksgiving Prayer video
Kanye West has shared a reflective Thanksgiving Prayer video message for fans, which sees him open up about his relationship with Kim Kardashian, his involvement in politics, mental health and more.
In the new five-minute video, Ye spoke about some of situations that have caused him to make headlines in recent years, beginning with Kim Kardashian West, saying that all he thinks about every day is "how I get my family back together and how I heal the pain that I've caused."
Ye stated multiple times that he takes "accountability" for his actions, and went on to open up about his bipolar disorder "episodes", and how he's been "on and off the medication" since 2016.
The Thanksgiving Prayer video also saw Ye reflect on his ego, explaining how he recognises that it "has the tendency to go past the threshold of being motivating and entertaining to just being overbearing."
He discussed his relationship with religion, saying that when he was "saved it did not immediately make me a better person. It made me a self-righteous Christian." He continued, "Mix that with being rich, famous, and very very very very very very attractive, and you got a molotov cocktail ready to be thrown through the window of anyone who ever disagreed with me. I was arrogant with my Jesus, like I had just got me some Jesus at the Gucci store with a stimulus check."
Ye also spoke about his MAGA hat, stating that Kim Kardashian West "did not like me wearing the red hat," and added, "I made me and our family a target by not aligning with Hollywood's political stance, and that was hard for our marriage."
On his presidential run, Ye said, "Then I ran for president without proper preparation and no allies on either side. I embarrassed my wife in the way that I presented information about our family during the one and - thank God - only press conference. All my dad had to say afterwards was, "Write your speech next time, son"."
View this post on Instagram
Get the Best Fit take on the week in music direct to your inbox every Friday