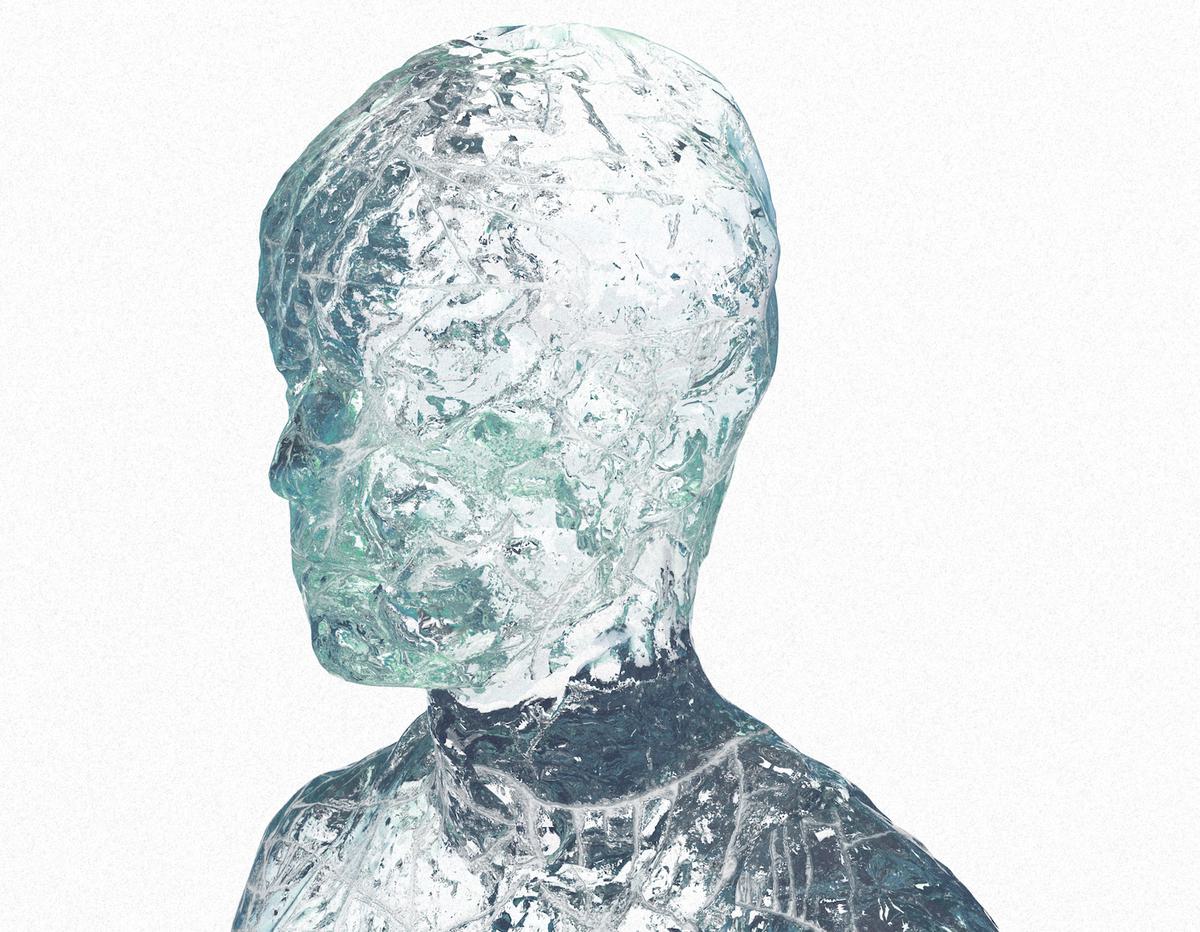 Joji unveils new piano ballad "Glimpse Of Us"
Joji has returned with "Glimpse Of Us", his first solo single since 2020's Nectar album.
"Glimpse Of Us" is Joji's first outing as the lead artist since his 2020 album Nectar, and is teamed with a Dan Streit-directed video.
Last month Joji made an appearance on rei brown's "Thinking Bout You", and he also joined Bonobo on "From You" in January.
Joji's "Glimpse Of Us" single is out now on 88rising.