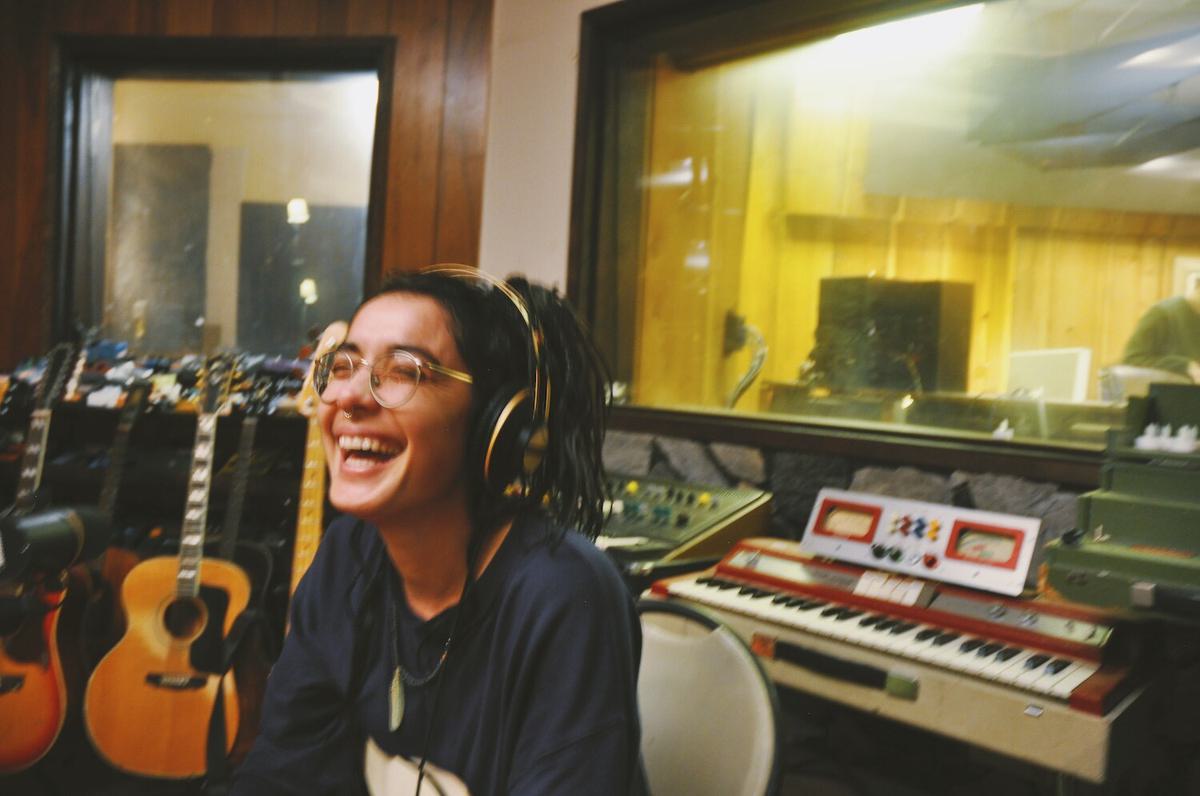 jennylee shares second Singles Club release "Tickles" and "Heart Tax"
Warpaint's jennylee has unveiled her second Singles Club release, which features the tracks "Tickles" and "Heart Tax".
After teaming up with her Warpaint bandmates on "Clinique" last month, jennylee has dropped the second release of her Singles Club, which features two more tracks - "Tickles" and "Heart Tax".
The a-side "Tickles" is produced and mixed by Trentemøller.
Speaking about working with Trentemøller, jennylee said, "I love, love, love collaborating with Trentemøller...he never ceases to amaze me! And more often than not, I usually like his version of the song better!" Trentemøller adds, "It's always a huge pleasure working with Jenny. Producing and playing on this song was no exception. It's nice to see it's finally out now!"
On "Heart Tax", she added, "["Heart Tax" is] a song about love and loss, and the struggle of dealing with that wild emotional rollercoaster. When your heart has had enough, but for some reason, you keep going back for more."
As well as dropping her second Singles Club release, jennylee has shared details of the third release, which will feature "Stop Speaking" and "In Awe Of", the first of which will feature Depeche Mode's Dave Gahan.