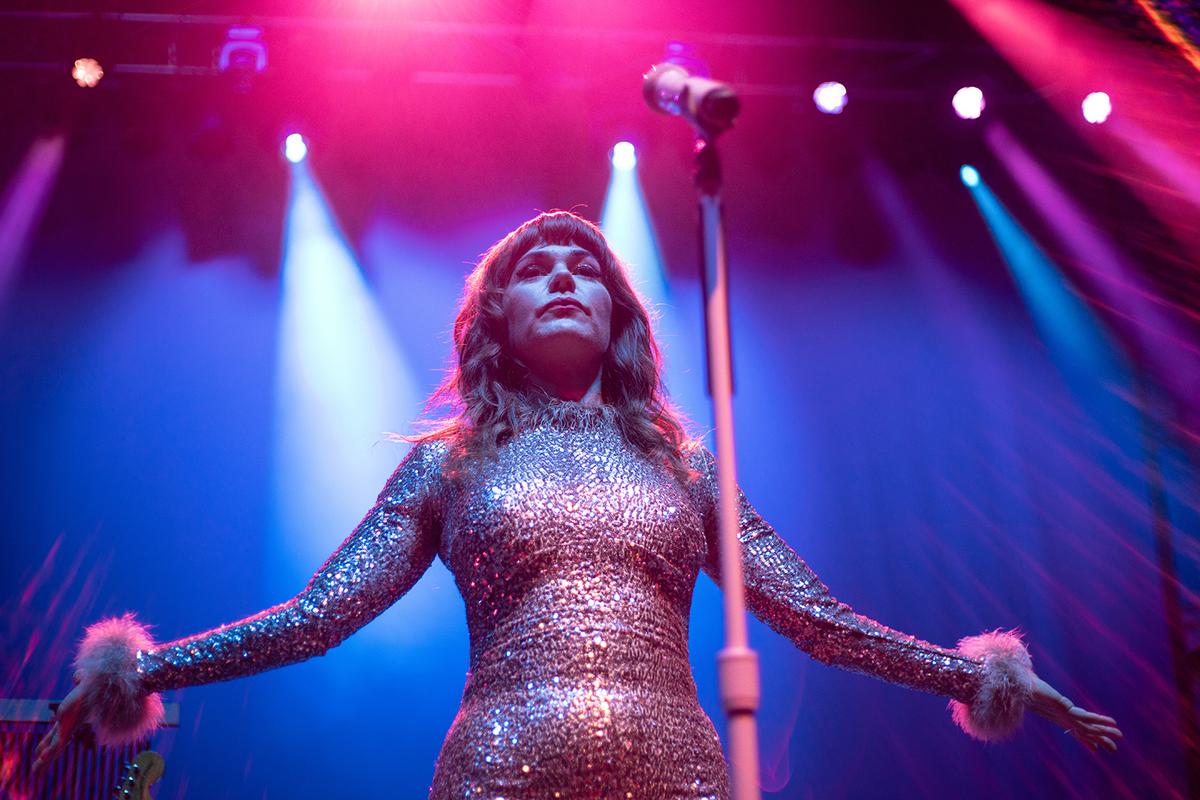 Jenny Lewis links with Bill Murray to cover Drake's "Laugh Now Cry Later"
Jenny Lewis has shared an unlikely collaboration with Bill Murray that sees them perform a cover of Drake's "Laugh Now Cry Later".
"Laugh Now Cry Later" was originally released in August and saw Drake team up with Lil Durk, but over Christmas the tune was reworked by Jenny Lewis, who shared a video of her performing the cover with Oscar-nominated actor Bill Murray.
Lewis plays bass and contributed vocals to the cover, while Murray plays the drums.
The musician wrote of the cover via her Instagram, "it's almost christmas! laugh now cry later."
View this post on Instagram
Earlier this month Lewis featured on Ringo Starr's single "Here's To The Nights" alongside Dave Grohl, FINNEAS, Sheryl Crow, Corinne Bailey Rae, Eric Burton (Black Pumas), Lenny Kravitz, Yola, and more.
Jenny Lewis' cover of Drake's "Laugh Now Cry Later" with Bill Murray is available to watch on Instagram now.