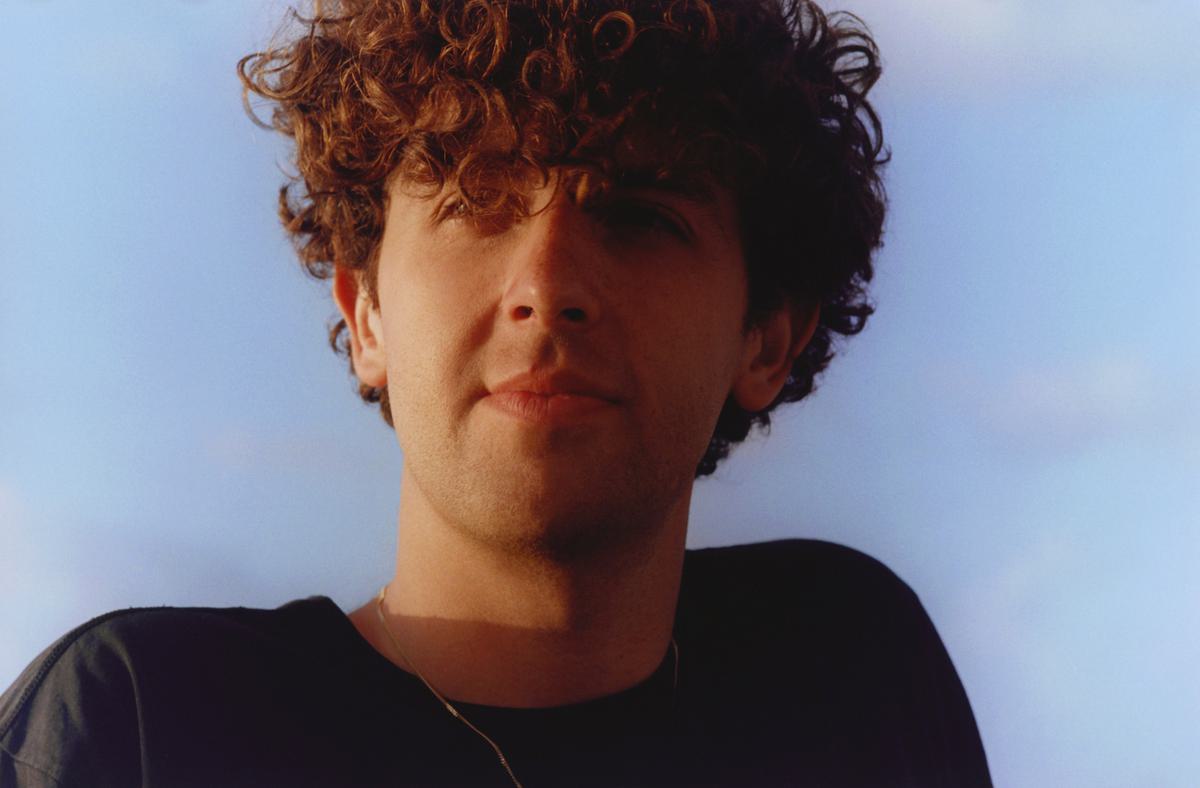 Jamie xx returns with "Idontknow", his first solo track in five years
Jamie xx has returned with his first solo release since 2015, "Idontknow".
It really has been five long years since Jamie xx released his debut solo LP In Colour, and today (15 April) he's finally back with a new solo track "Idontknow".
Although he hasn't released new solo material since 2015, Jamie xx hasn't been silent - earlier this month he contributed "Smoke" to Headie One's GANG mixtape, and in 2017 The xx released their I See You album.
Jamie xx's "Idontknow" track is out on digital platforms now. A 12" vinyl is being released on 1 May in the UK via Young Turks.
Find out more
.