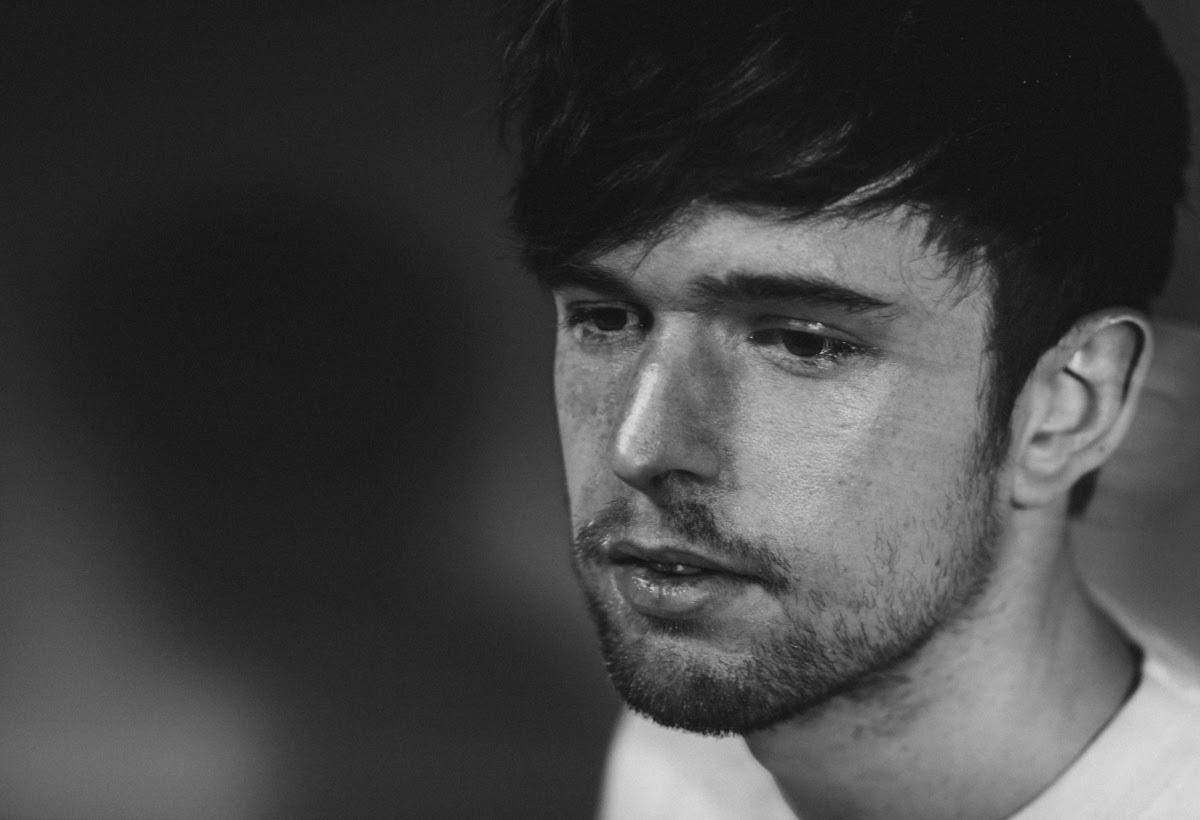 James Blake drops shiver worthy ballad "Don't Miss It"
Esteemed musician James Blake has been dropping features intermittently, with only one solo release since 2016. "Don't Miss It" is the latest, and continues to encapsulate his raw talent.
During his latest BBC Radio 1 residency, James Blake revealed "Don't Miss It", a new track collaboration with Mount Kimbie's Dominic Maker.
Retracing his steps to a stripped back piano with bursts of electronic distortion, James Blake has undoubtedly exceeded himself in terms of finding his signature sound.
Having worked with global rappers like Kendrick Lamar, Andre 3000, Blake strips it back to his roots and encapsulates his raw emotion.
The video embraces his electronica-tinged sound, as he types the emotional lyrics on an iPhone.