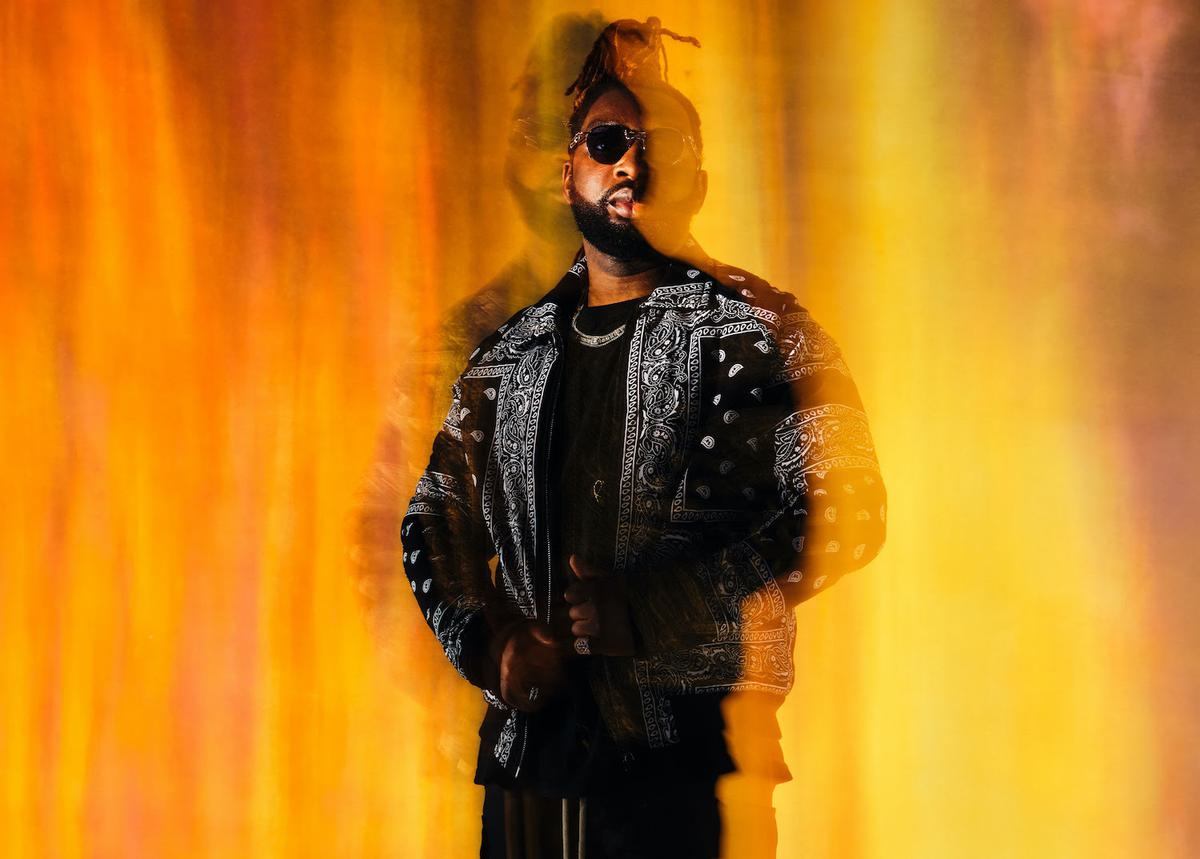 JAE5 links with Skepta and Rema on huge debut single "Dimension"
JAE5 has released his huge debut single "Dimension", which sees him link with Skepta and Nigerian Afro-trap artist Rema.
After teasing the single earlier this week, JAE5's "Dimension" featuring Skepta and Rema has landed in full.
"Dimension" is JAE5's debut single, arriving after last week's Grammy win for his production work on Burna Boy's Twice as Tall album, and is teamed with a Ebeneza Blanche-directed video.
JAE5 says of the single, "For my first single, I wanted to pull off something that represented me well. It had to be heavily influenced by Afrobeats and the UK urban scene. Skepta & Rema are the perfect combination. "Dimension" is a meaningful track with a vibe! Skepta as always delivers the maddest verse and Rema on the hook - that guy just isn't normal! I hope everyone enjoys the track."
Prior to the song's release, Skepta seemed to hint that he might be retiring, as he explained that "Dimension" is one of the last tracks he'll be releasing this year. He wrote on Instagram, "This JAE5 song/video featuring Rema and myself was recorded and shot last year in Ghana. I have one more song with Bando & L's that was also recorded in 2020, after we drop that i'm out..."
no wayyy skepta is retiring no way pic.twitter.com/0llMCP3bb2

— maybe smada? (@SuperSmada) March 18, 2021
JAE5's debut single "Dimension" featuring Skepta and Rema is out now.