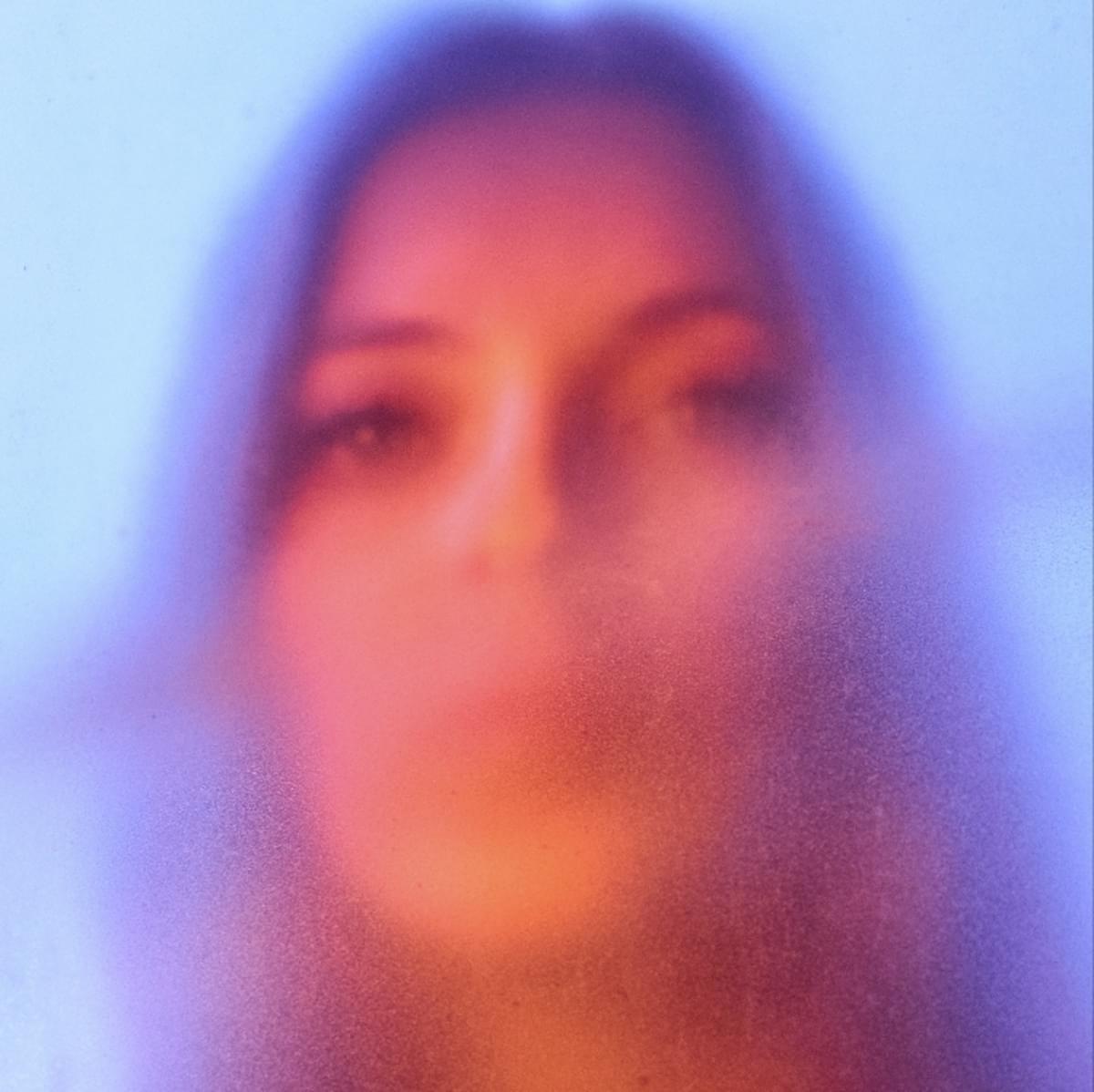 Jade Bird announces self-titled debut album
British singer/songwriter Jade Bird reveals the details of her self-titled debut album.
Jade Bird is the first album from breakthrough singer/songwriter Jade Bird, who won the hearts of listeners across the globe with her 2017 debut EP Something American.
Bird's self-titled album features 2018 singles "Uh Huh", "Lottery", and "Love Has All Been Done Before".
Speaking about her forthcoming record, Bird explains, "This album is my experience, direct and undiluted, of the past two years. Every decision I've made has culminated into this magical process, just as every word I've written has spun into these songs. It changes in style, like most of my music, and tries to dodge boxes and genres but the consistency is me - a young woman really trying to figure it out."
Tracklist:
Ruins
Lottery
I Get No Joy
Side Effects
My Motto
Does Anybody Know
Uh Huh
Good At It
17
Love Has All Been Done Before
Going Gone
If I Die
Get the Best Fit take on the week in music direct to your inbox every Friday