J Hus has stayed pretty quiet following the release of his Big Conspiracy album over a year ago, but today (23 February) J Hus updated fans via his Instagram Story, revealing that he's heading back to the studio on 1 March.
He wrote, "I'm back in the studio from 1st of March. In Sha Allah the album will be out by August. 26 track album. Get ready bitch."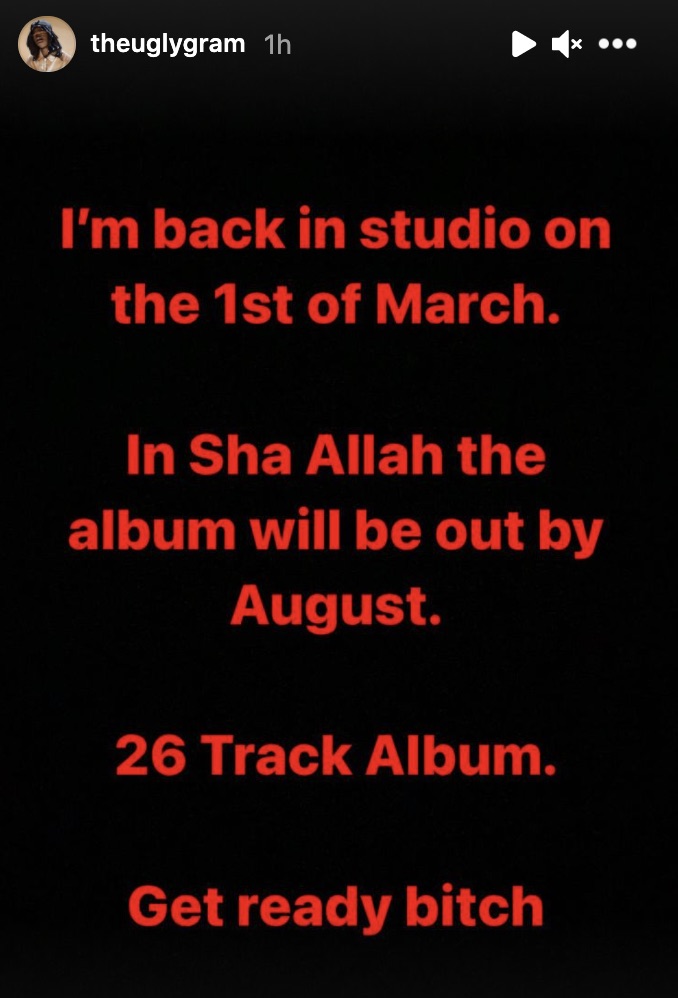 Later on his IG Story, J Hus shared a conversation with someone who wrote, "Make another tune w Dave tho I beg", leading J Hus to respond, "Ama do one with Dave and Storm."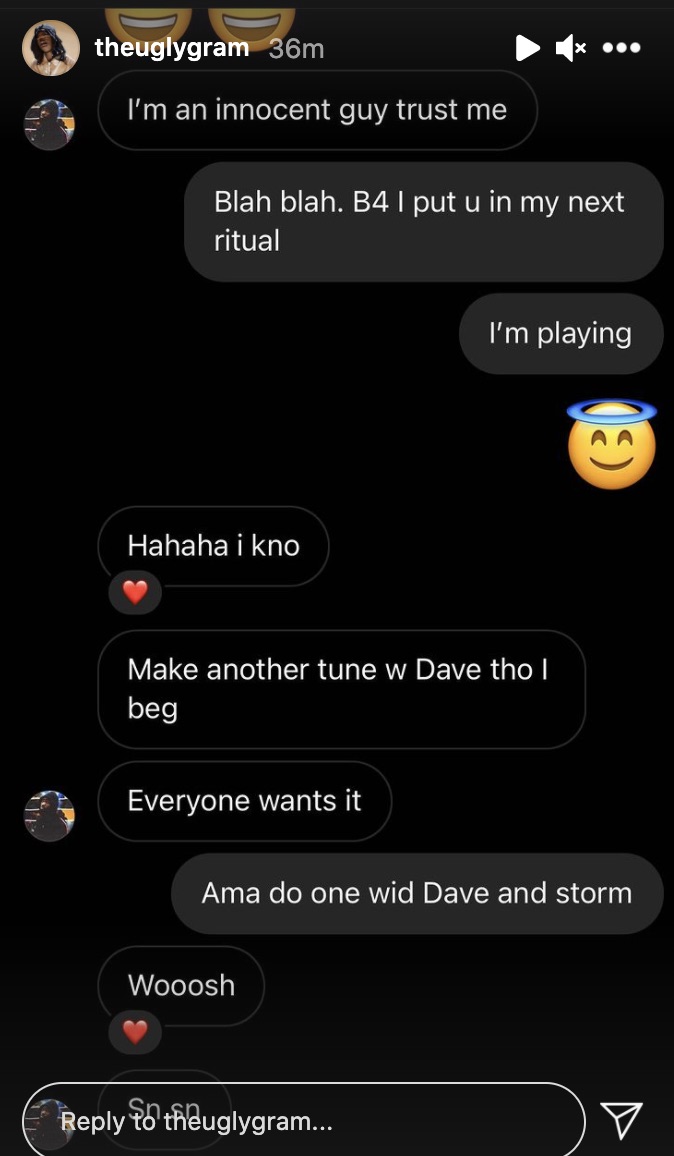 J Hus most recently collaborated with Dave on "Disaster", and with Stormzy on "Bad Boys" in 2017 with Ghetts.