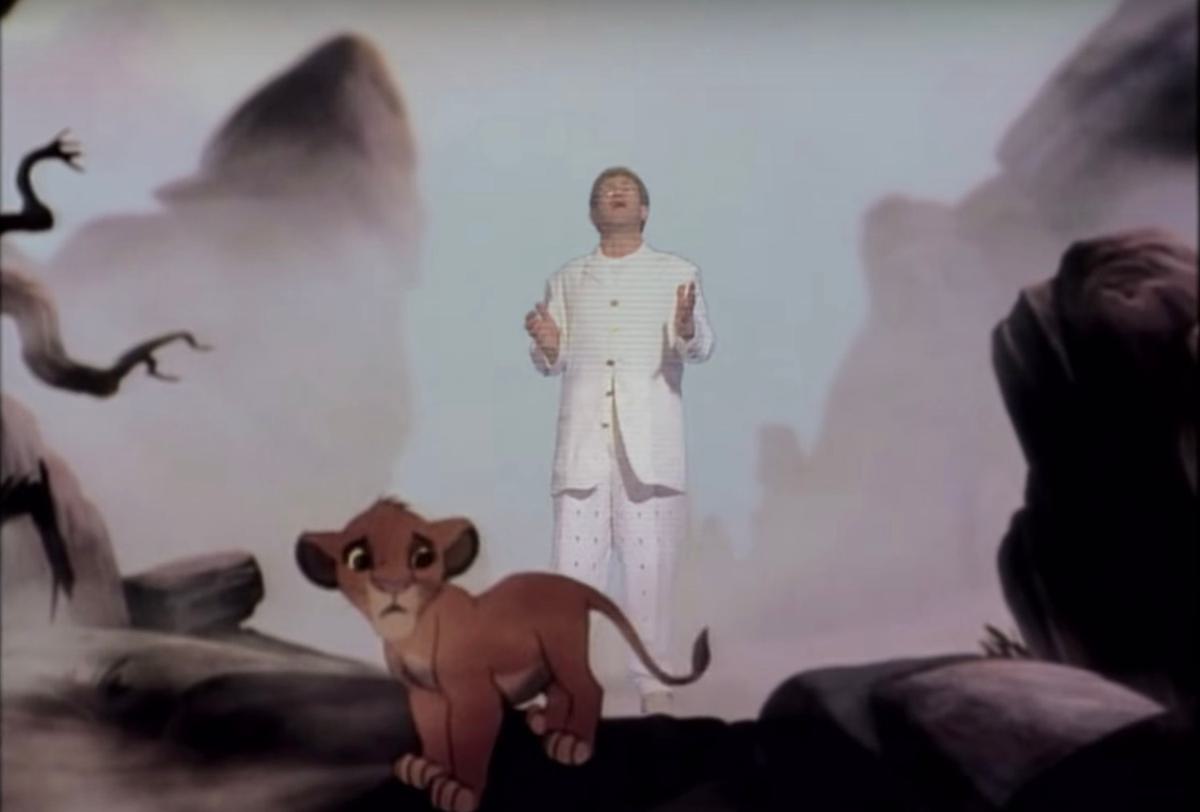 It's now highly unlikely that Elton John will be playing Glastonbury 2020
Elton John was one of the favourites to headline Glastonbury 2020, but he's just announced some shows in the US for the same weekend as the festival.
Elton John has ruled himself out of the rumoured headliners for Glastonbury 2020 with a simple move.
This afternoon (23 October), the legend announeced five new US shows for next summer, and they happen to cross over with the Glastonbury 2020 weekend of 26-28 June.
John will be in Dallas, Texas for shows on 26 and 27 June.
The #EltonFarewellTour has just added five NEW American shows! Sign up to access the fan verified ticket pre-sale

Sign up: https://t.co/Z8QlwaH8GD pic.twitter.com/3APyxAySqv

— Elton John (@eltonofficial) October 23, 2019
The only at confirmed for next year's 50th anniversary event is Diana Ross, who will perform the legends slot on the Sunday.
Other favourites to headline Glastonbury 2020 include Fleetwood Mac and Led Zeppelin - but they've already been ruled out as headliners by Emily Eavis.
Paul McCartney is another name popping up for next year's festival. Last month McCartney said of the rumours, "I mean it's definitely not fixed yet but people are starting to talk about it."
Glastonbury 2020 takes place from 24-28 June. Tickets sold out within 34 minutes last weekend. There will be a second chance to get tickets in April 2020.