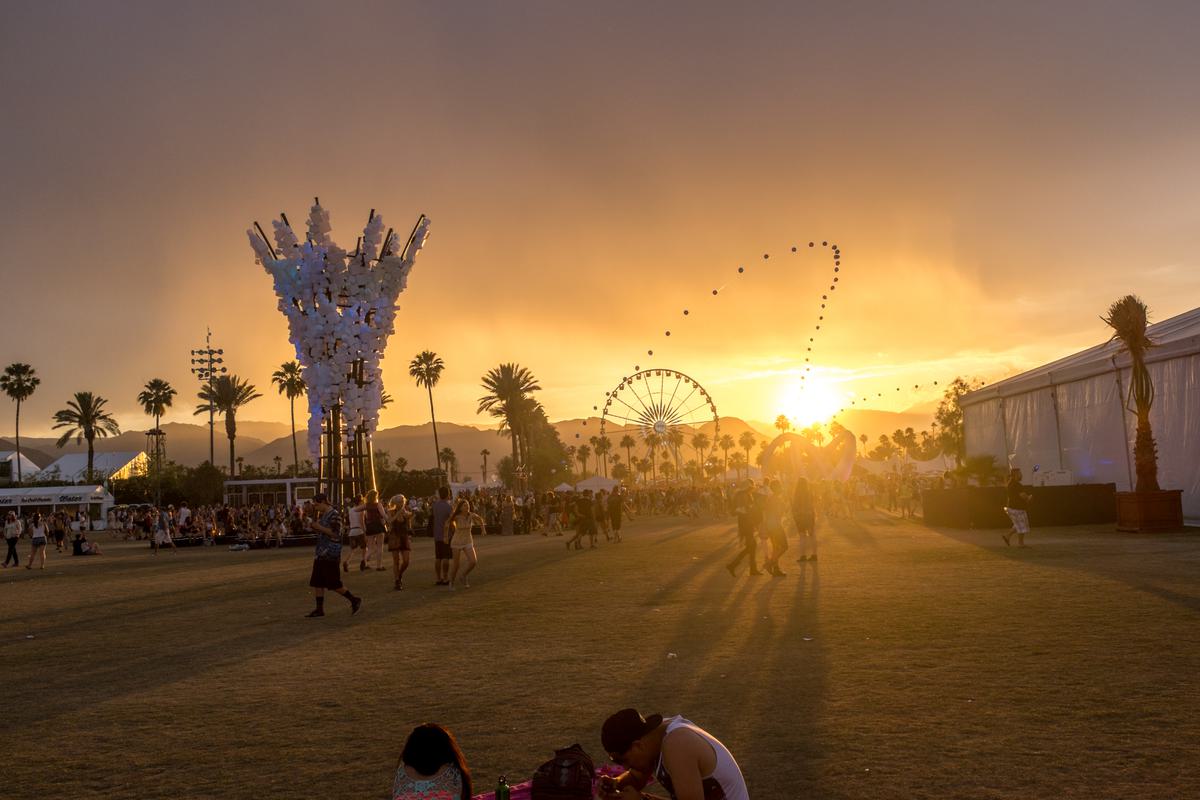 It looks like Coachella won't be going ahead this year
It looks as though Coachella 2020 is no longer going ahead in October, and organisers are already looking at the best possibility of hosting the festival in 2021.
The double-weekender festival was due to take place in April, but following the outbreak of COVID-19 in March, organisers decided to reschedule the event until October, with hopes that the pandemic and social distancing measures would be long gone.
Last month, Bloomberg reported that organisers were apparently asking artists due to play this year's festival to play in 2021 instead, hinting that Coachella could be cancelled for this year.
Yesterday (9 June), Billboard published a new report stating that the 2020 festival has been cancelled after its parent company Anschutz Entertainment Group (AEG) decided to lay off 15% of its workforce, furlough more than 100 employees, and implement pay cuts of up to 50%.
AEG CEO Dan Beckerman reportedly wrote in an email to employees on Monday (8 June), "Every employee worldwide will be impacted in one form or another. It is an agonising decision, but sadly, a necessary one."
Organisers have two choices for next year's festival. They could aim to host Coachella in April 2021 with a reduced capacity, or hold out for a full event in October. AEG reckon they could host a 60% capacity festival if it goes ahead in April 2021 - despite nearly 40% of 2020 ticketholders requesting refunds - but they're waiting to find out more about the trajectory of the COVID-19 virus.
It's also still unclear if the 2020 headliners will be moved to 2021. If so, next year's event could be headlined by Travis Scott, Frank Ocean and Rage Against the Machine.
As it stands, the
Coachella site
still states that the 2020 festival is going ahead on 9-11 and 16-18 October.