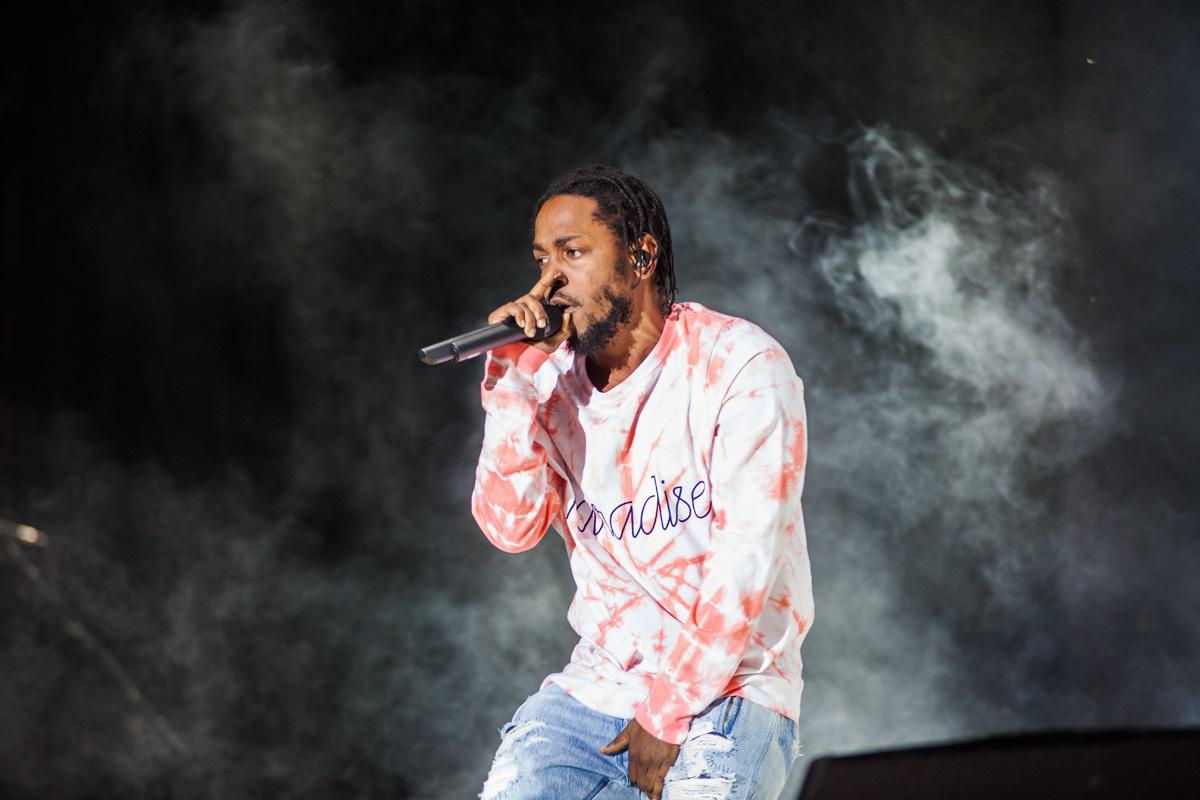 Is Kendrick Lamar releasing a second album this weekend?
It's all tied to Easter mythology and the idea of resurrection, with splashes of The Matrix and some reading (too much?) into tweets by producer Sounwave. Kendrick's a fan of hidden messages and symbolism, and isn't averse to dropping surprises in our laps or making grand statements - so maybe there's a grain of truth here? Is that just wishful thinking?
Read two of the most popular fan theories below.
*hits blunt* pic.twitter.com/Ac7QPF8vl8

— Persian Papi (@ThatPersianGuy) April 14, 2017
Kendrick Lamar is dropping 2 albums this weekend... pic.twitter.com/U2G18wJhoT

— ㅤㅤㅤㅤㅤ (@deathyeezus) April 14, 2017
The rapper, who headlines Coachella this month, is following up last year's untitled unmastered. demo compilation and 2015's seminal To Pimp A Butterfly LP.
Lamar's fourth record
DAMN.
is out now via Aftermath/Interscope.
Get it now.