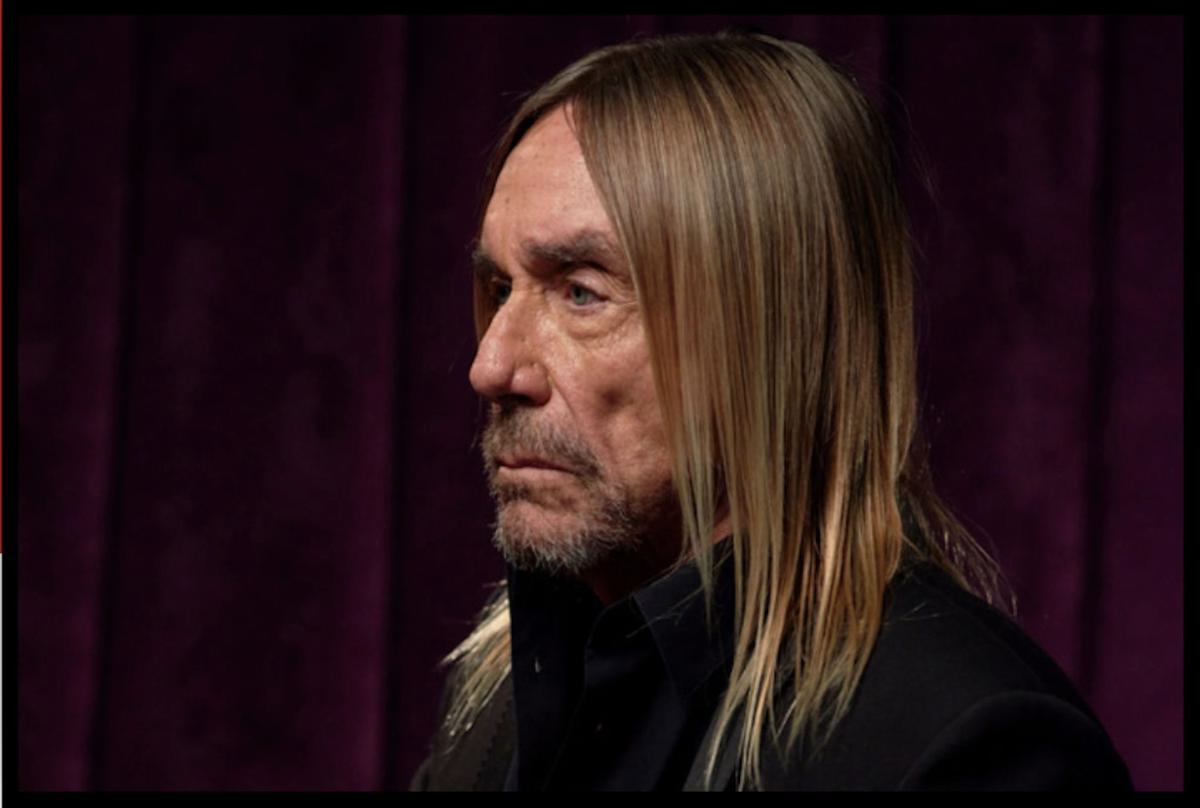 Iggy Pop to play exclusive show at the EFG London Jazz Festival
The EFG London Jazz Festival has announced a special show where Iggy Pop will perform his new album.
Iggy Pop will perform his new album Free, which arrived last month, at London's Barbican on 21 November as part of the EFG London Jazz Festival.
The punk legend joins other confirmed artists including Herbie Hancock, Oscar Jerome, SEED Ensemble, The Pretenders' Chrissie Hynde, Gazelle Twin, Iron and Wine, and others.
Held at disparate venues across London – from the velvet-lined decadence of Soho's Ronnie Scott's to the intimate, earthy vibes of Dalston's Servant Jazz Quarters – the festival offers a myriad of free shows to accompany its ticketed events, including jazz sessions for toddlers, talks on diversity and mental health in jazz and singing workshops.

There are also a number of ensemble events, with now-infamous jazz school Tomorrow's Warriors hosting midnight jams, She Is Jazz - which will platform women shaking up the genre, and a rare collaborative gig from legendary jazz label Bluenote and London's freshest imprint Total Refreshment Centre.

Things get capped off on Saturday 23 and Sunday 24, where the fest will return to the Royal Docks, Newham, for a festival-within-a-festival, with workshops, installations and performances.
The festival have released a guide with details of all events – though it's worth checking their website, since peripheral shows continue to be announced.