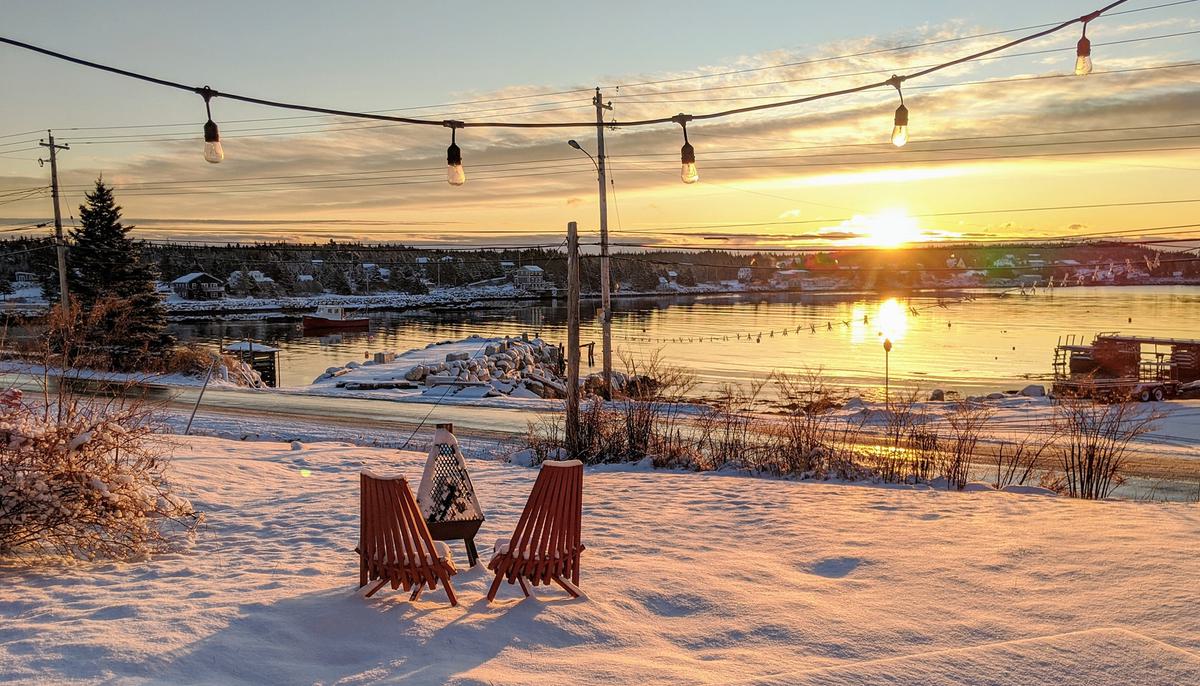 Download Ho! Ho! Ho! Canada XII: Oh! Canada's alternative seasonal soundtrack
16 December 2020, 12:00
| Written by
Ro Cemm
As ever we got in touch with some of our favourite Canadian artists in the hope of providing you with a seasonal selection to overcome the same old same old winter jams. We set the challenge of coming up with a track that relates to this time of year, be it the holiday season, the weather or anything vaguely seasonal and once again they have come up with the goods. From hushed, electronic Arthur Russell-esque ballads to Tragically Hip meets the E-Street Band horn driven hoedowns, pots and pans solos to a band using instruments carved out of ice, there is a little bit of something for everyone.
Eight of the tracks were recorded for this Compilation, while the others are selected from some of our favourite seasonal releases of the year. Be sure to check out the Tracks section over the coming days to find out more about each artist or click on the song titles below now to go direct to their Bandcamp pages.
DOWNLOAD Ho! Ho! Ho! Canada XII
Tracklist:
Our thanks as ever go out to the artists, labels and managers who make this project possible. Once again Jon Neher assisted making sure everything sounds as good as it can, while this years cover is a photo of Ketch Harbour, Nova Scotia taken by Aaron McKenzie Fraser.
All of these songs have been given free for your listening pleasure. We hope you enjoy them and have a fantastic festive season. At this time of year especially there are hundreds of good causes all seeking your help - we hope that, in keeping with the spirit of giving, if you enjoy this compilation you might consider giving a donation to one of them.