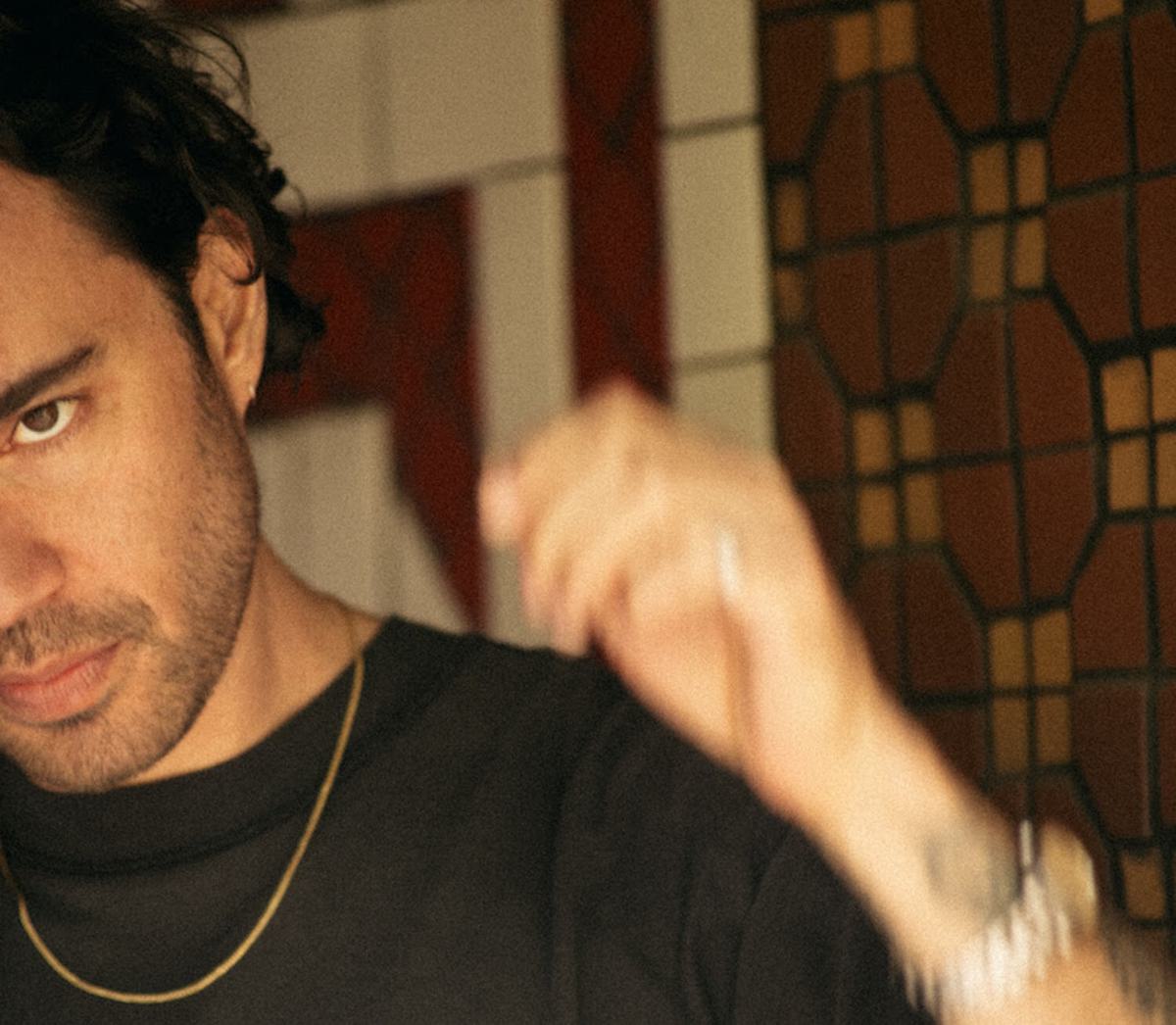 Hanni El Khatib unveils new single "STRESSY"
Hanni El Khatib is back with new single "STRESSY", a first glimpse of his forthcoming album due for release on Innovative Leisure later this year.
"STRESSY" is El Khatib's first single since teaming up with FRANK LEONE and Monster Mike on "Crown" and "Solid Gold" last year.
The new offering is produced by Leon Michels (Lana Del Rey, A$AP Rocky, Mark Ronson).
El Khatib says of "STRESSY", "When I started playing with ideas for the record, I thought it was important exploring music from my youth. I was heavily into drum 'n' bass, hip hop, and sample-based instrumental music. With "STRESSY" I wanted to build the basses of the track from those early inspirations. I found myself being like, "what would the Prodigy do?" or "what would it sound like at a rave?" And as the song developed, we got more and more into the idea of deconstructing the music, tearing it apart and then piecing it back together like some sort of musical collage. If the idea was about stress and anxiety, then what better way to show that by exploding the very idea of the song's original intent?"
His forthcoming album will be his first since 2017's Savage Times.
Hanni El Khatib's "STRESSY" single is out now. His new album is due for release later this year via Innovative Leisure.