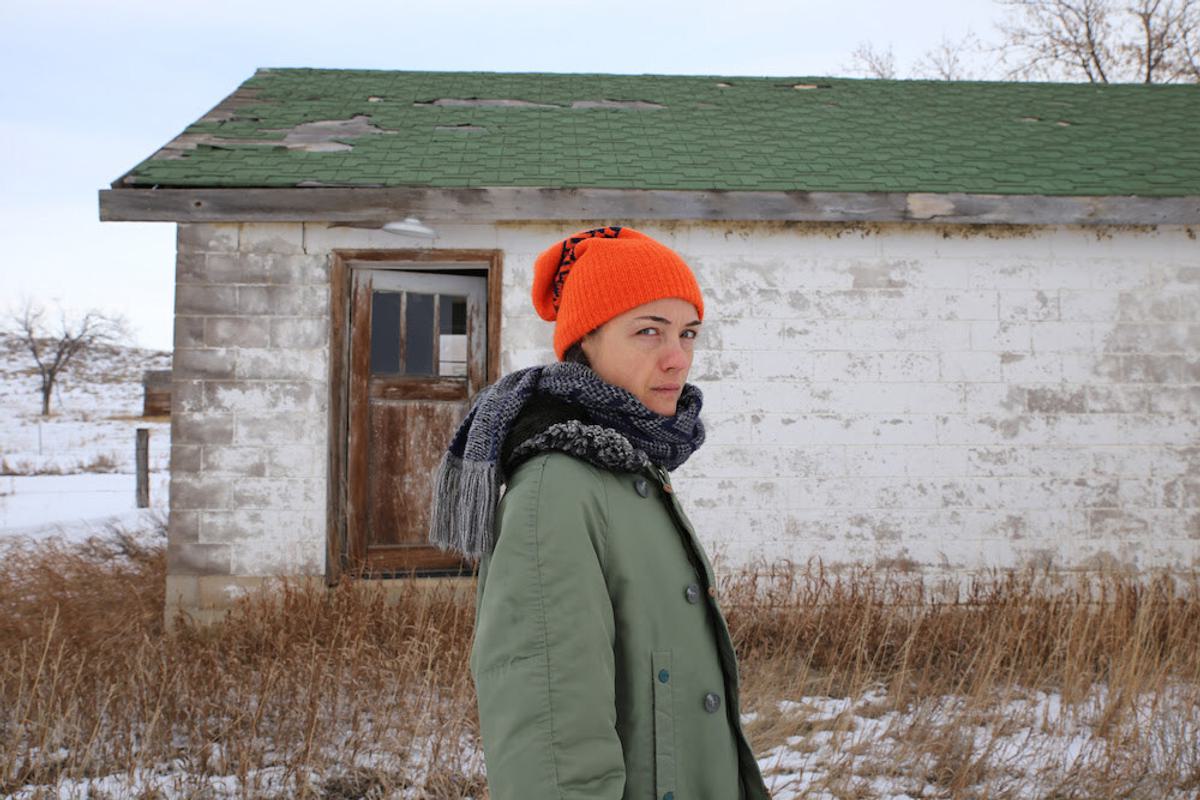 Grouper details new LP Grid Of Points and airs new single "Parking Lot"
Grouper is back with the startling, stark brilliance of "Parking Lot", the first single from upcoming album Grid Of Points.
Liz Harris is following up 2014's exceptional Ruins record with her eleventh studio collection - which assembles eight "small texts hanging in space" which focus on big topics such as mortality and the transience of life and beauty.
"Grid Of Points is a set of songs for piano and voice," explains Harris. "I wrote these songs over a week and a half; they stopped abruptly when I was interrupted by a high fever. Though brief, it is complete. The intimacy and abbreviation of this music allude to an essence that the songs lyrics speak more directly of. The space left after matter has departed, a stage after the characters have gone, the hollow of some central column, missing."
Tracklist:
The Races
Parking Lot
Driving
Thanksgiving Song
Birthday Song
Blouse
Breathing
Coal Train
Grid Of Points is out 27 April via Kranky.