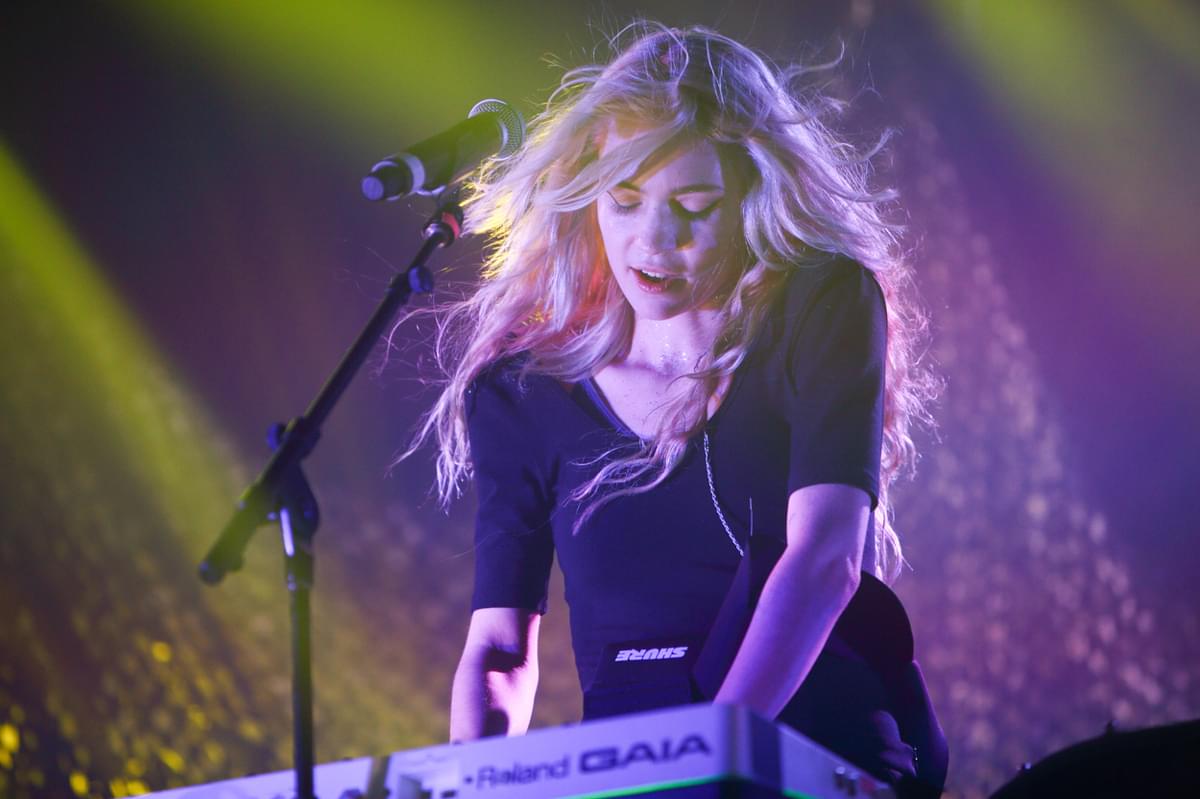 Grimes and Elon Musk alter son's name to comply with California law
Grimes has confirmed that her and Elon Musk have made a small change to their son's name due to a California law.
On 4 May Elon Musk confirmed that Grimes had given birth to their first child, and revealed that they wanted to call the baby X Æ A-12.
However, a California law got in the way of the couple legally naming their son with their desired name choice.
Family law attorney David Glass told PEOPLE earlier this month, "In California, you can only use the '26 characters' of the English language in your baby name. Thus, you can't have numbers, Roman numerals, accents, umlauts or other symbols or emojis. Although an apostrophe, for a name like 'O'Connor,' is acceptable."
On her latest Instagram post, a fan commented, "Did you change the baby name because of Californian laws ? What is the baby's new name?" Grimes replied, "X Æ A-Xii".
View this post on Instagram

We have spilled too much blood and not enough wine
In another comment, Grimes, real name Claire Boucher, added, "Roman numerals. Looks better tbh", later writing, "one dash is allowed" in response to another comment.
When the name of their son was announced earlier this month, Grimes shared a post explaining the individual letters and their meanings on Twitter. She wrote, ""X" stands for "the unknown variable", "Æ" represents her "elven spelling of Ai (love &/or Artificial intelligence)", "A-12" is a "precursor to SR-17 (our favorite aircraft). No weapons, no defenses, just speed. Great in battle, but non-violent", and the "A" also represents Grimes' favourite song "Archangel". Although she hasn't confirmed who is behind her favourite song, many fans think it's Burial's track of that name."
Get the Best Fit take on the week in music direct to your inbox every Friday