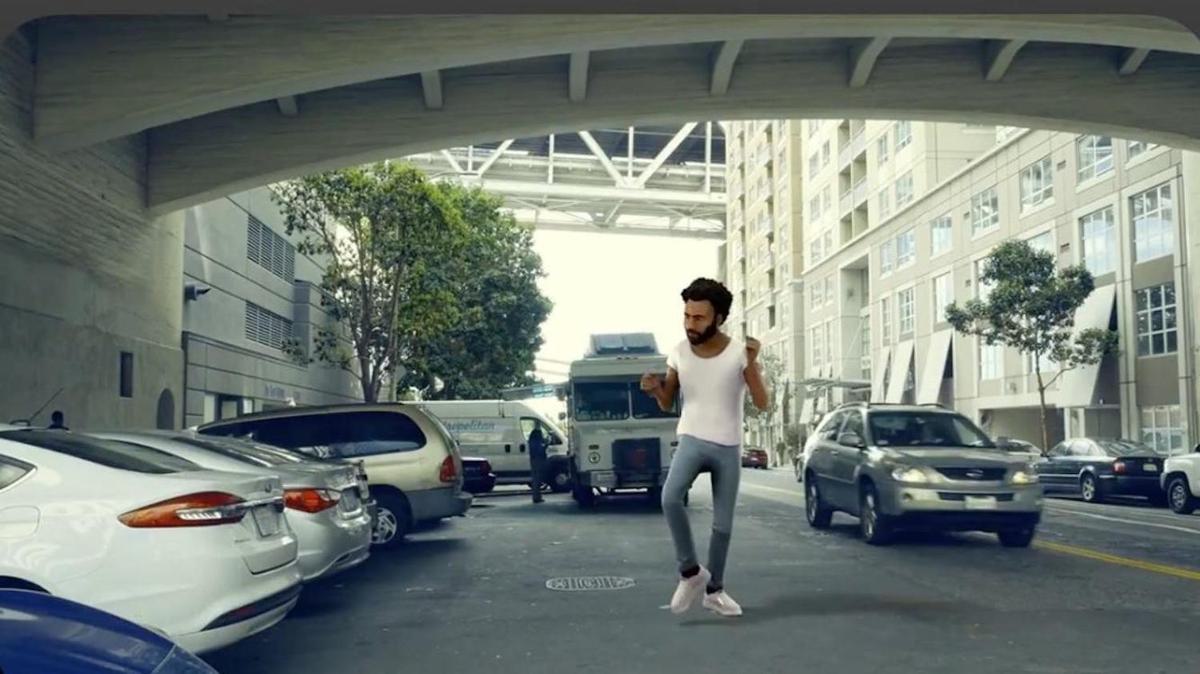 Google's Pixel 3 phone will feature Childish Gambino AR stickers to add to pictures
Google Pixel 3 phone users will be able to add dancing Childish Gambino stickers to their photos with the new playground feature.
Google's latest product launch included the reveal of their new Pixel 3 phone, Pixel Slate tablet, and the improved Home Hub.
As part of the Pixel 3 phone launch, Google revealed a new photo editing feature that allows users to add moving augmented reality stickers to their photos.
Alongside Marvel characters, Childish Gambino will have his own AI stickers.
Google's Playground AR sticker for Childish Gambino for Pixel 3. #madebygoogle pic.twitter.com/sSEwOQAT9p

— Roger Cheng (@RogerWCheng) October 9, 2018
Google will be heating up the streaming wars as the Pixel 3 phone will also provide users with six months of free YouTube Music use.
The Pixel Slate and Home Hub will also offer six months of free YouTube Premium use, which on one device alone is worth $9.99 a month.
Google's Pixel 3 phone is available to pre-order, with prices starting at $799.