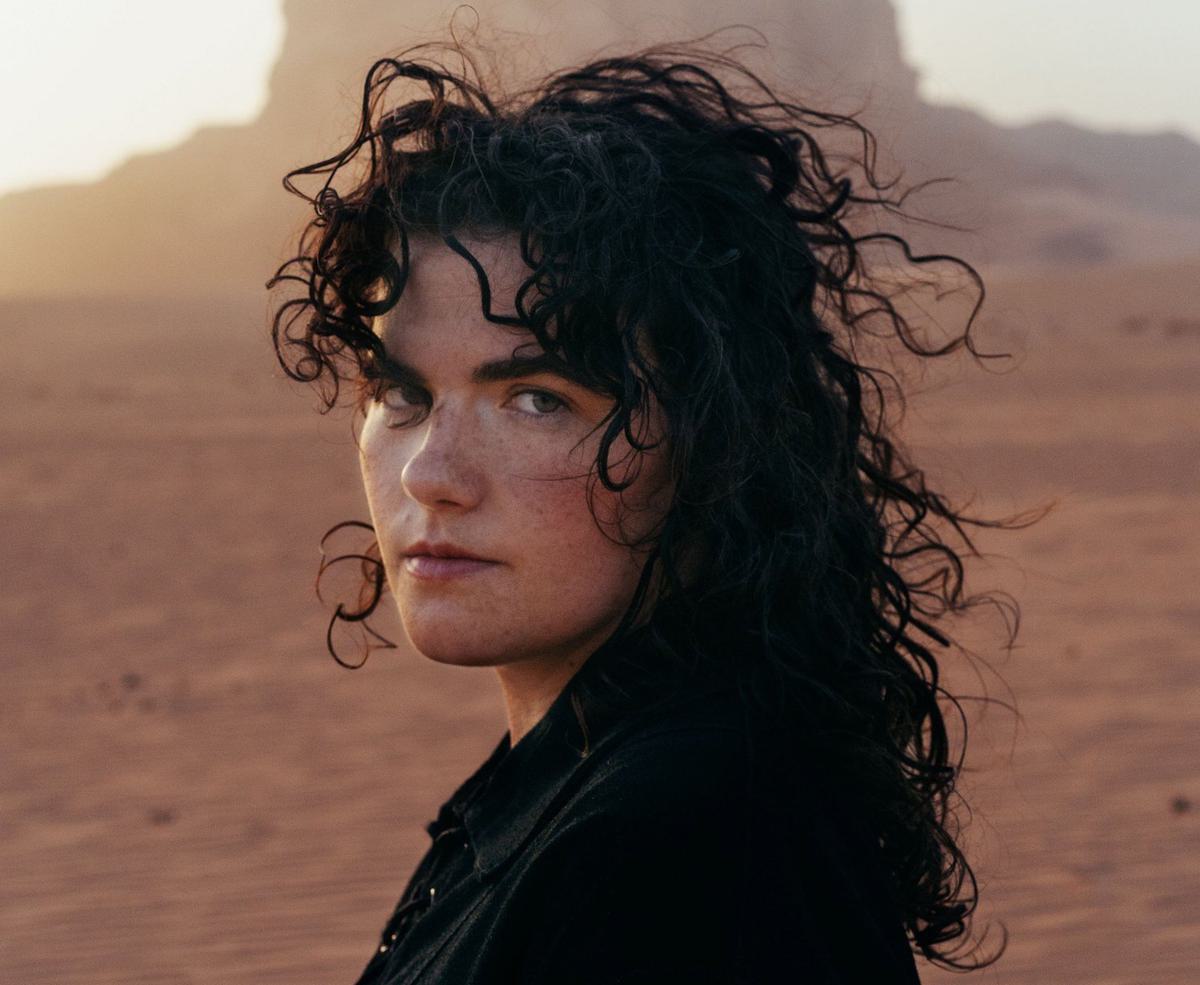 Georgia announces new album with lead single "Never Let You Go"
Georgia has announced her new album Seeking Thrills, alongside unveiling the lead single "Never Let You Go".
"Never Let You Go" is the lead offering from Georgia's first album in four years, which will also feature previous singles "About Work The Dancefloor", "Started Out", "Feel It", and Shygirl collaboration "Mellow".
The new single arrives with a stunning visual shot in Jordan which is directed by Joe Connor.
Georgia's new album Seeking Thrills will be her first album since her 2015 self-titled debut, and is largely inspired by Chicago House and Detroit Techno from the '80s.
Tracklist:
Started Out
About Work The Dancefloor
Never Let You Go
24 Hours
Mellow (feat. Shygirl)
Till I Own It
I Can't Wait
Feel It
Ultimate Sailor
Ray Guns
The Thrill (feat. Maurice)
Honey Dripping Sky