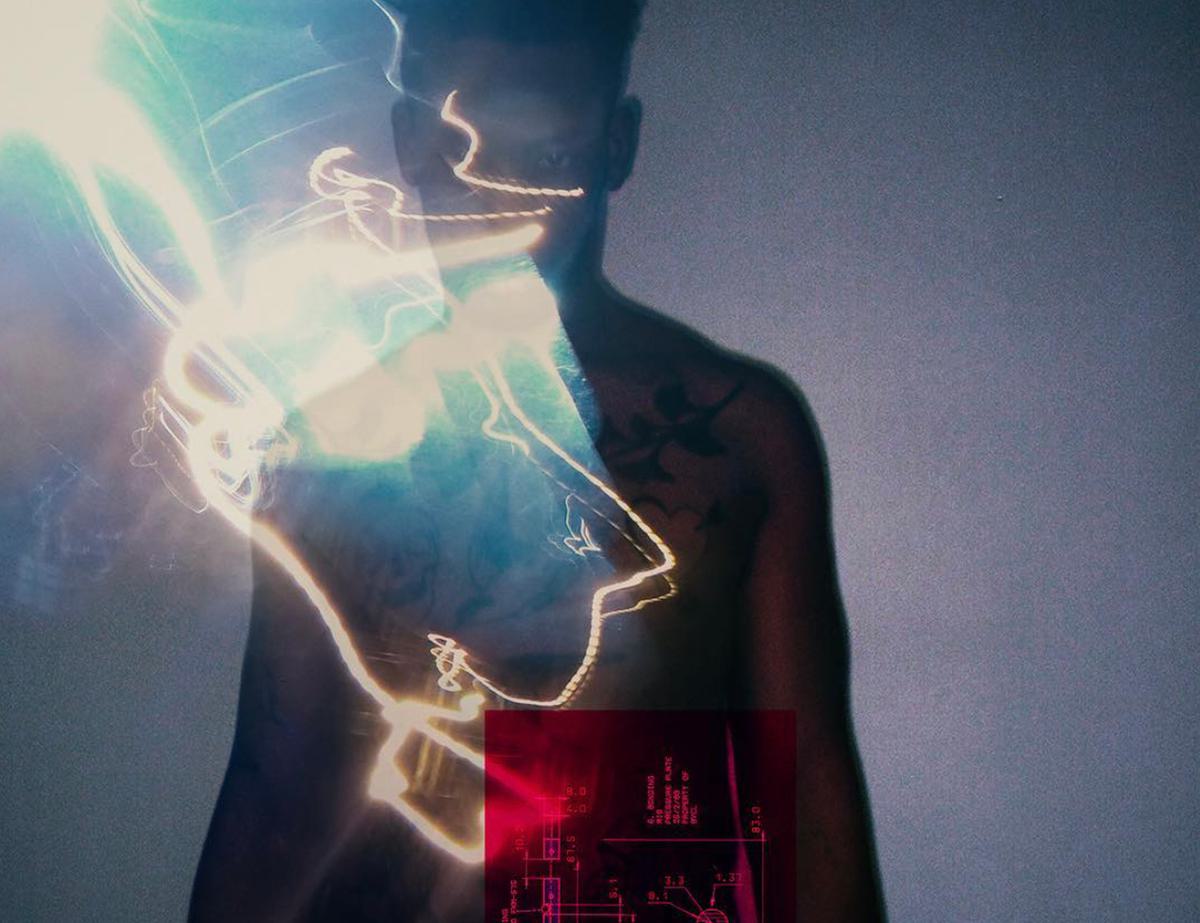 GAIKA drops new track "Immigrant Sons (Pesos & Gas)" co-produced by SOPHIE
Following his powerful "Crown & Key" track, GAIKA is back with another offering from his debut album, "Immigrant Sons (Pesos & Gas)", that is co-produced by SOPHIE.
Brixton's GAIKA is back with another insight to his powerful take on British rap with "Immigrant Sons (Pesos & Gas)".
Co-produced by GAIKA and SOPHIE, his new offering provides another explosive beat tinged with a more upbeat vibe, further projecting his distinctive sound that breaches the current climate.
The visuals, directed again by Paco Raterta, cut between multiple formats that only enhance GAIKA's unique artistry.
Taken from his debut album BASIC VOLUME, GAIKA explained that his father is the main inspiration behind his upcoming project, "BASIC VOLUME takes its name of from my fathers maroon technology. It is the science he taught me before he left this world. It is the poetry we grew under and were made strong by its force. With this knowledge I fought until my hands bled, propelled into combat by the god of metals. It's all true, I nearly lost my heart to angry memories, waking dreams of burnt out laboratories and dead friends. I am this chemistry and it is I and so I wrote it here. BASIC VOLUME is collection of alchemical parables for all the Immigrants who wander the earth in search of themselves".
"Immigrant Sons (Pesos & Gas)" is available now. GAIKA's debut album BASIC VOLUME lands on 27 July digitally via Warp Records, and physically on 28 September. He performs in London at Peckham's Tola on 25-26 September.
Find out more
.