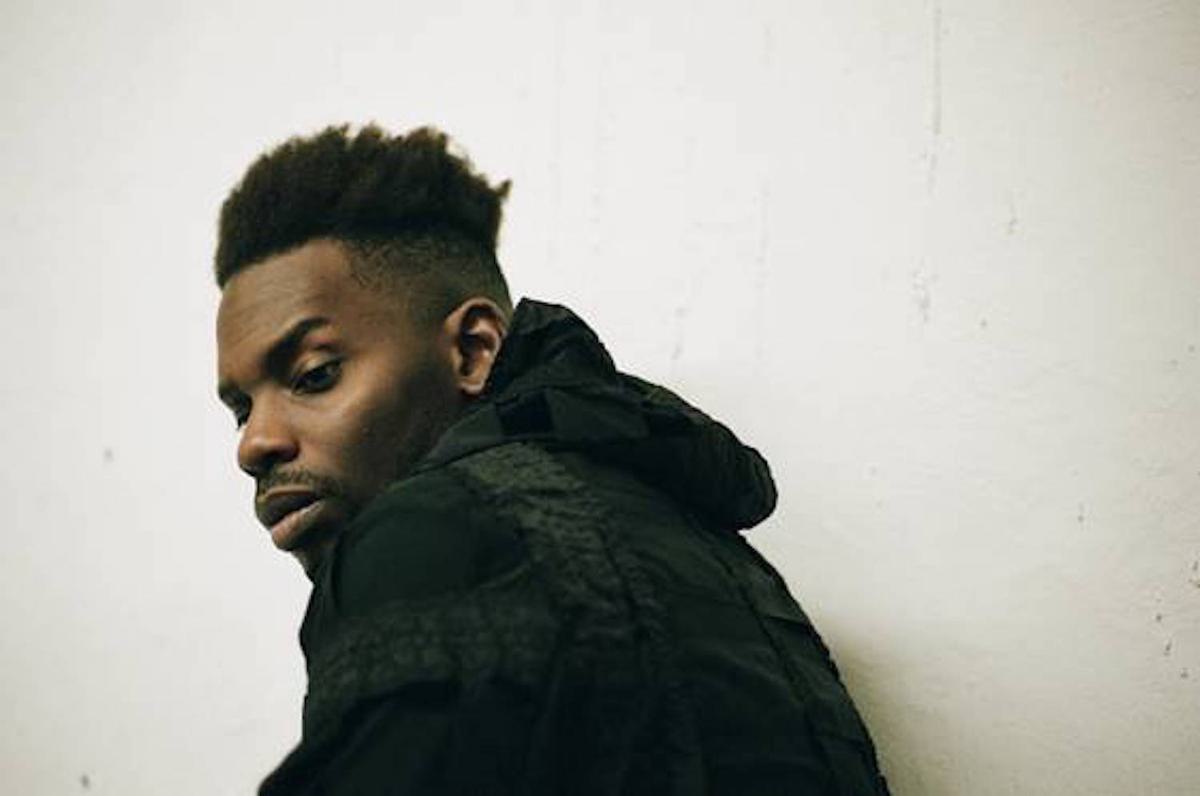 GAIKA announces new livestream series Nine Nights
GAIKA has announced a new livestream series titled Nine Nights, which will raise money for multiple charities supporting black people in the UK and overseas.
Nine Nights has been created by GAIKA and GLOR1A, and will celebrate and pay homage to genres including jazz, R&B, dancehall, grime, rap, drill, and others with a series of performances from UK and international artists.
GAIKA's Nine Nights livestream will feature performances from GLOR1A, GAIKA, Louis VI, Jay Trench, Skinny Malone, Wraith, Lord Tusk, and more, and will encourage viewers to donate. The revenue will be split 50/50 between artists and the production team, with the remaining half going to charities supporting black people.
"There has not been a day in my life where I have not been forced to consider race. I'm tired and I'm angry. I can no longer performatively produce wealth for a structure that systematically subjugates and exploits my mind and body," says GAIKA. "Nine Nights is an attempt at exploring new modes of artistic empowerment that supports life and community directly with labour."
GLOR1A adds, "As an emerging artist I see many floors in the creative system, ones that covid has quickly exposed to me. It's now more important than ever to create spaces for black artists and allies to perform and be remunerated whilst supporting wider culture. I'm excited for the series to unfold."
The first show, which takes place tomorrow (4 June), and will see performances from GAIKA and non-binary poet/actor Michelle Tiwo. Half of the proceeds will be donated to London Hackney Charity HCEO and Black Visions Collective.
The announcement comes after his The Spectacular Empire (TSE) label/collective posted an open letter to the music industry on #BlackoutTuesday, which states the "music industry in the UK is systemically racist through its implicit and explicit actions and a lack of accountability".
GAIKA and GLOR1A's Nine Nights livestream series begins tomorrow from 9pm BST on
tserecords.com
.