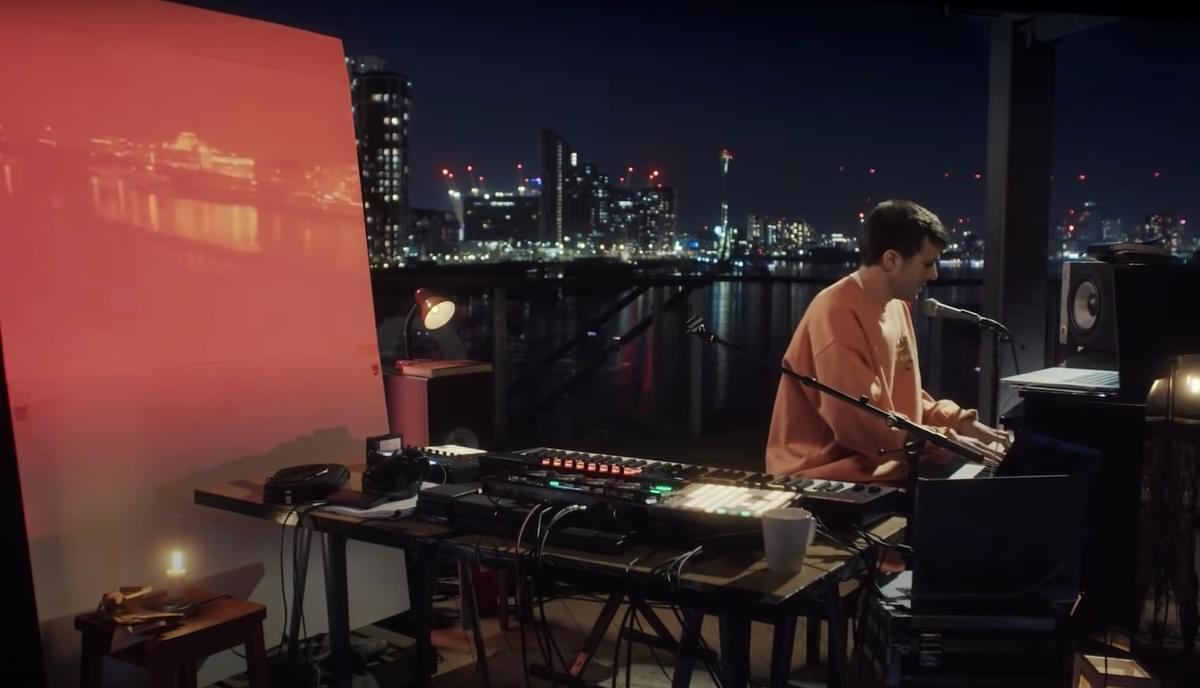 Fred again.. says his second album will be more "cheerful"
Fred again.. has discussed his second album, revealing he finds it more "cheerful" than last month's debut Actual Life (April 14 - December 17 2020).
Although Fred again.. only released his debut album Actual Life (April 14 - December 17 2020) last month, he's already discussed his second album with Binaural.
When asked about his second album, Fred again.. said, "The way I see it, making music is like keeping a journal. Therefore, it makes no sense to stop making music and I keep composing constantly. I guess you'll understand better the next time we talk, once the album is released. But… while the first album was like a journey into pain, this second album will be more about how we should allow others to mourn and help us. For me it is more "cheerful". And some of my favorite songs will be included on that album, so I'm crazy to put it out."
Fred again.. also discussed how he decided to start releasing music under his own name, and revealed that Brian Eno played a part in it. He said, "I made a lot of songs for myself that never saw the light and that never quite convinced me. And mind you, what a wonderful coincidence. Just when I was at that moment, I received an e-mail from Brian Eno, whom I consider to be my mentor, in which he basically said " well Fred, enough doubts, go for it. Do it.""
He added, "Now I release all the music that I make without giving it so much thought. I'm outlining my next album, I've worked again with Brian [Eno] for one of his as well, there are collaborations in the bedroom… Basically I've learned not to overthink so much and just jump in."
On top of releasing his debut album this year, Fred again.. recently produced (with MJ Cole) Kurupt FM's new anthem "
Summertime
", which features Craig David.
Get the Best Fit take on the week in music direct to your inbox every Friday