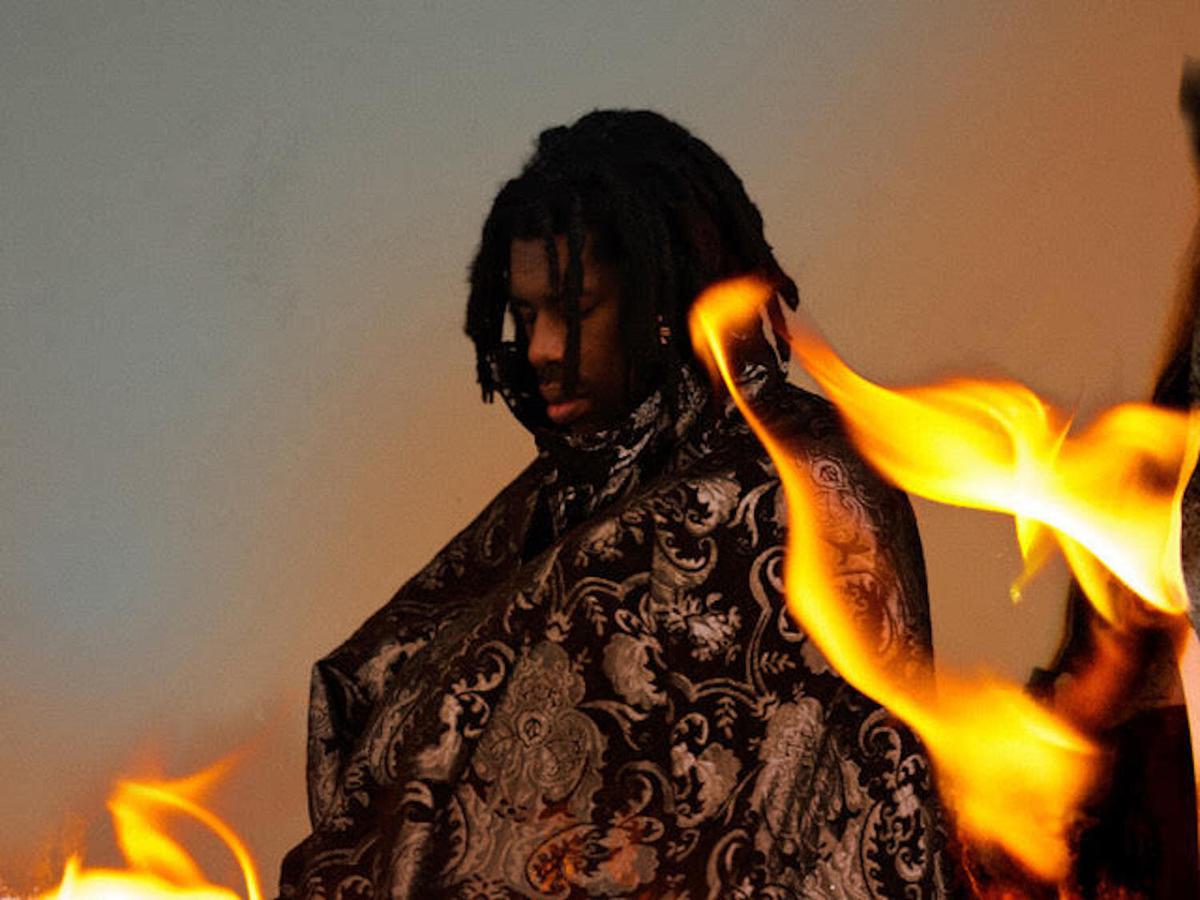 Flying Lotus pays tribute to Ras G with new track "Black Heaven"
Flying Lotus has aired new track "Black Heaven", that was made with his longtime friend Ras G, who passed away last week.
LA producer, Brainfeeder artist, and Poo-Bah Records co-founder Ras G died last Monday (29 July) aged 40.
Flying Lotus, who released his new album Flamagra in May, paid tribute to his collaborator and friend on Giles Peterson's BBC Radio 6 Music show titled Celebrating Ras G.
The LA artist played a new track titled "Black Heaven", which he and Ras G made the last time they spent time together.
Speaking about Ras G before he premiered the track, Flying Lotus said, "I am here to pay tribute to a dear friend, an ally in the sonic warfare, my man Ras G. Rest in Peace. It's so crazy to even say those words. He's one of those people that I just thought would be here forever. But, thankfully, we have his music that will be here forever, and his influence will live on in me and everyone else who was inspired by him."
Flying Lotus went on to say, "The last time I saw G was really special to me, and there was something about the timing I just felt was really urgent to go see him. And partially because I had this idea in my brain that's been kinda brewing for the past couple years."
He added, "I had this idea for a movie, and I really wanted Ras G to be a consultant on it because of some of the subject matter in the film. So, I went to go see him and I told him a bunch about this idea that I had, and he started kicking over some cool ideas, and we started just going back and forth about it. It was really, really cool. He even gave me the title for it, in the end, called "Black Heaven". And, I thought, That's a great title."