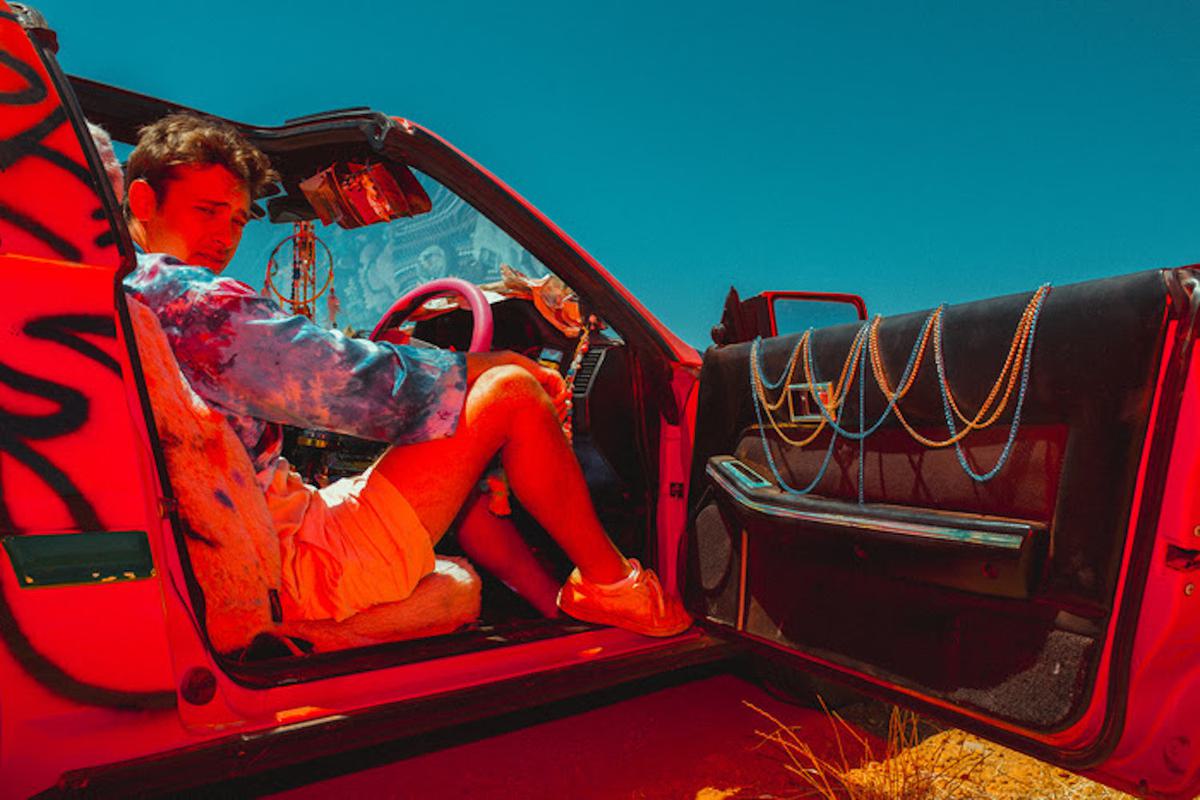 Flume launches first instalment of free audio loops for fans to create music
Australia's Flume has launched the first instalment of his Flume Sounds series, which provides fans with free audio loops so they can create music.
The producer has built up an impressive amount of loops over the years, and has decided to start sharing them with fans so they can create something of their own.
Flume, real name Harley Streten, wrote alongside his first loops video, "A more open source culture of creativity…wanted to put these out in the world and see what comes back - download a sound, create something, upload to YouTube or social media with the hashtag #flumesounds."
Last month Flume revealed his latest project, Quits, an EP made in collaboration with Reo Cragun.
The first instalment of Flume Sounds is available to download now.
Find out more
.