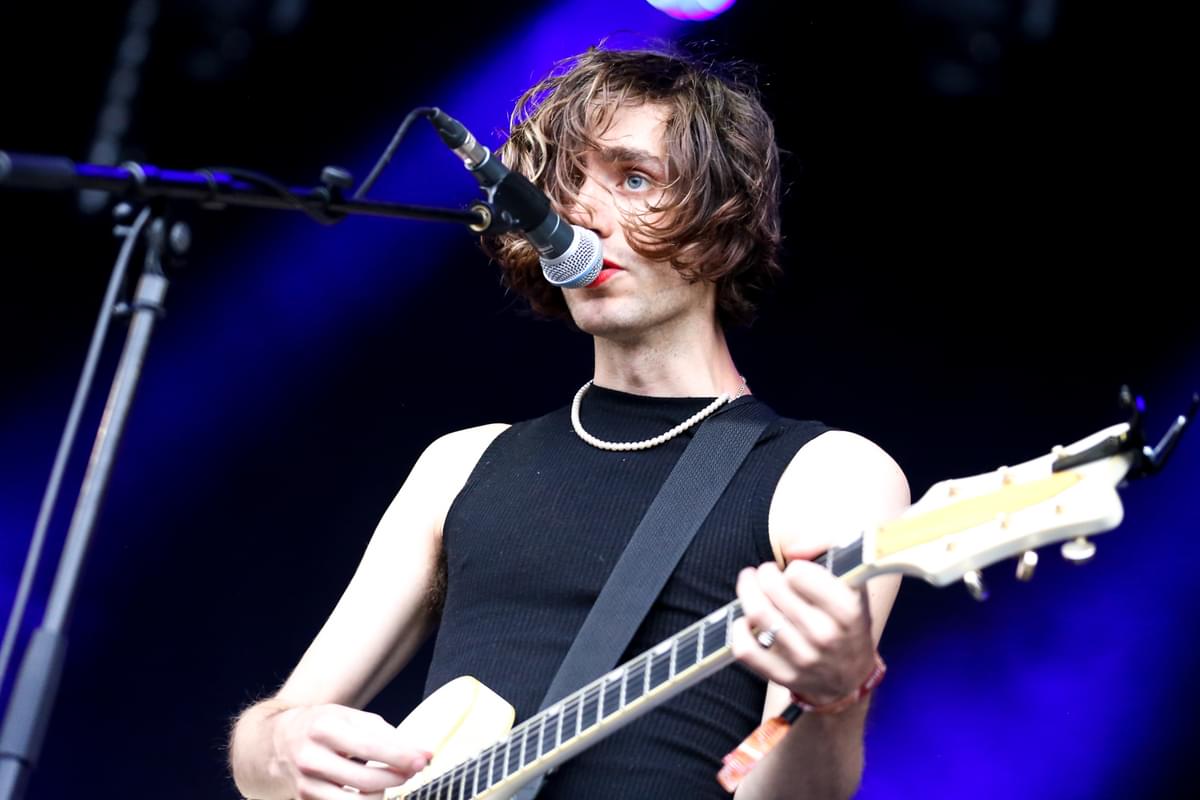 Ezra Furman launches new project The Visions and teases new music
He bid goodbye to The Boy-Friends, now Ezra Furman is back with new band The Visions.
Ezra Furman has been hinting at new music for a while now. Having announced an end to his band The Boy-Friends last week, the future was open to any possibility. Now the musician has announced the name of his new band: The Visions.
Featuring Sam, Jorgen, Ben, and Tim (we're going to hazard a guess that's the same Sam, Jorgen, Ben, and Tim that made up The Boy-Friends - they could've all been replaced by namesakes but that seems unlikely), The Visions marks a brand new chapter for Ezra Furman.
What we can expect from this new chapter (or when we can expect new songs to arrive) remains unclear, but to keep your appetites sated, Ezra Furman has teased some of the forthcoming new material on Facebook.
Get the Best Fit take on the week in music direct to your inbox every Friday