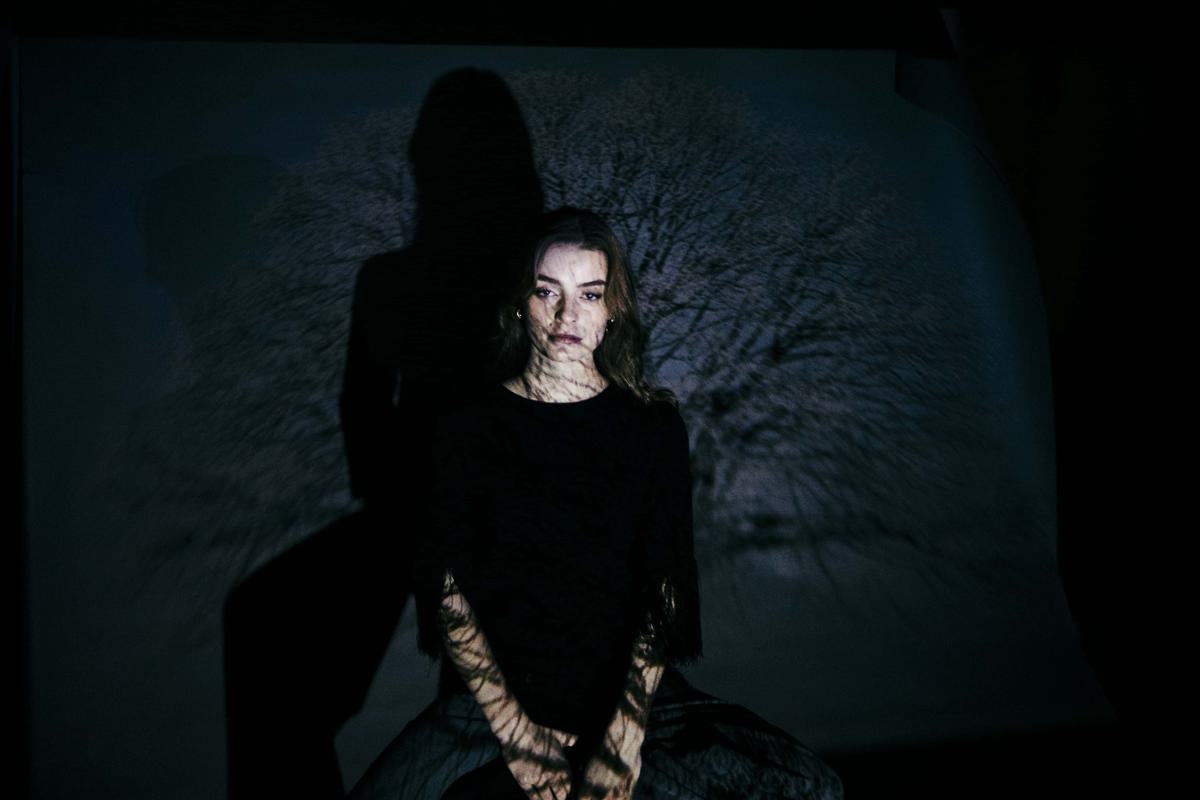 Eydís Evensen's "Brotin" revealed as first release on Sony's new progressive instrumental label
Eydís Evensen has teased her debut album with a new single and video, which also marks the launch of new Sony imprint XXIM Records.
The Icelandic pianist and post-classical composer, who began studying her instrument aged six and wrote her first piece of music as a seven-year-old, debuts "Brotin"- meaning 'broken': a representation of her "most vulnerable emotional state."
"It's about isolation, a sense of being emotionally overwhelmed, and of essentially being broken," says Evensen of the song and its accompanying visual created in collaboration with acclaimed Icelandic photographer Anna Maggý.
"It felt surreal shooting this music video during the darkest, roughest and coldest hours of wintertime in Iceland," adds Maggý, "and this added to the suffocating solitude."
"Brotin" is the final song Evensen recorded for her debut Bylur, due for release later this year, and recorded and produced at Reykjavík's Greenhouse Studios by its co-founder, composer Valgeir Sigurðsson. "All of the pieces on the album represent moments from my life," explains Evensen. "So many ups and downs: all of my joy, darkness, happiness, heartbreak and melancholia.
"Every chord change takes me back to a moment in my life: I can remember the thought and the feeling of when and why I wrote it. Shaping the sounds of this album into the truest reflection of how I was feeling has been incredibly rewarding and therapeutic."
Evensen's journey to releasing her music hasn't been easy. A plan to apply to study in Vienna and become a concert pianist was derailed by a sense of uncertainty and instead she embraced a career in modelling, living in London and New York. But, "music never left me", she explains. "Whatever city I was in, I would find a piano...music has always helped me organise and understand how I'm feeling and release something that maybe I've been carrying within."
"Brotin" also has the prestige of being the first release on Sony's XXIM imprint. "Eydís is a hugely promising artist with a remarkable flair for both music and visuals," says Alexander Buhr, SVP of International A&R at Sony Masterworks. "We are very excited to introduce her to the world, and to have 'Brotin' set the tone for our new label."