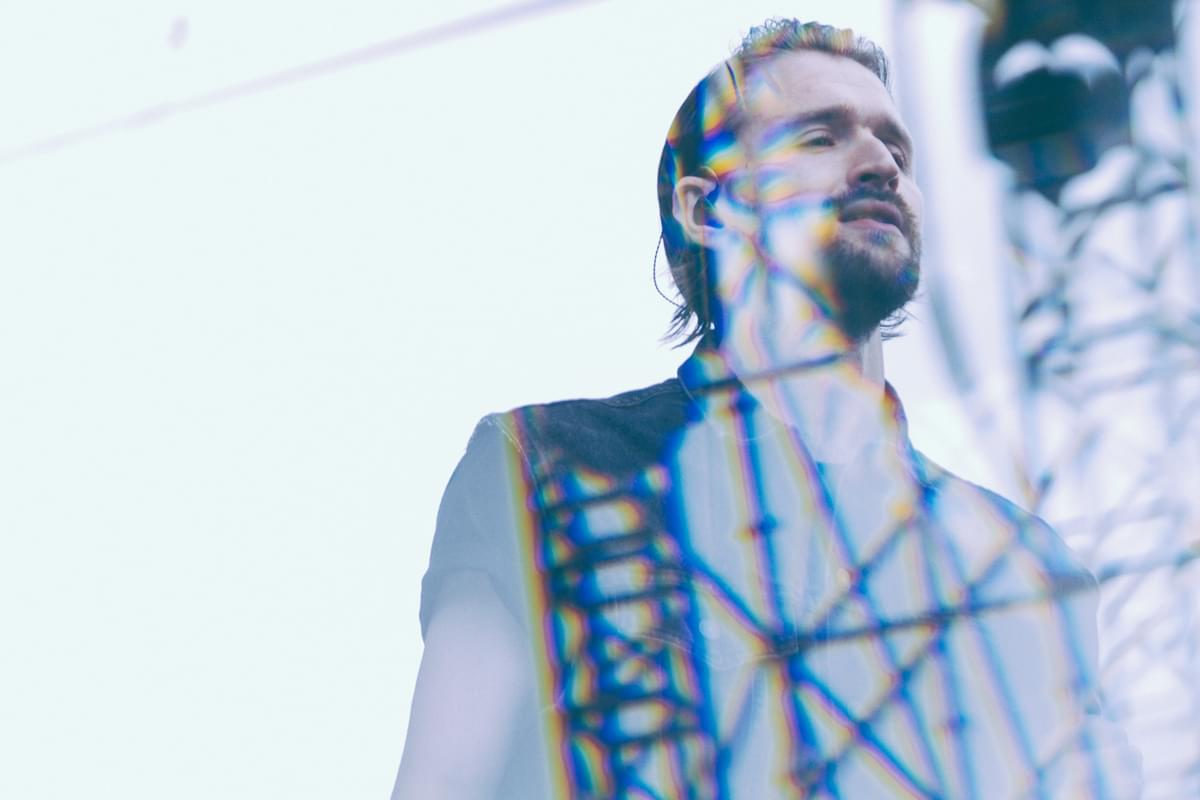 Ex Wild Beasts vocalist Hayden Thorpe is teasing a new project
Hayden Thorpe, formerly a vocalist in Wild Beasts, is gearing up to share a new solo project, teased with a cryptic visualiser.
18 months after Wild Beasts announced their split, vocalist Hayden Thorpe has revealed something new on the horizon. Taking to his Instagram, Thorpe uploaded a new post with the title "Where You Been?", and has added a new website to his bio.
View this post on Instagram

A post shared by Hayden Thorpe (@haydennthorpe) on Feb 14, 2019 at 2:22am PST
The link goes through to a one-page looped visualiser featuring subtle hover spots on the page that mutates the low rumbling voices and videos of hands with different text. The text delivers multiple messages, reading, "I'm a keeper of secrets, pray do tell", "I'll be your disciple, show yourself", "Living a fever dream, lost control", "You be my diviner, show me where to go", "Diviner, where you been?", and "You've been gone a long time".
The cryptic messages could be hinting towards a new album, and maybe the tracks are the messages teased across the page.
Thorpe has been quiet since the release of Wild Beast's final live album Last Night All My Dreams Came True that landed last year.
Get the Best Fit take on the week in music direct to your inbox every Friday