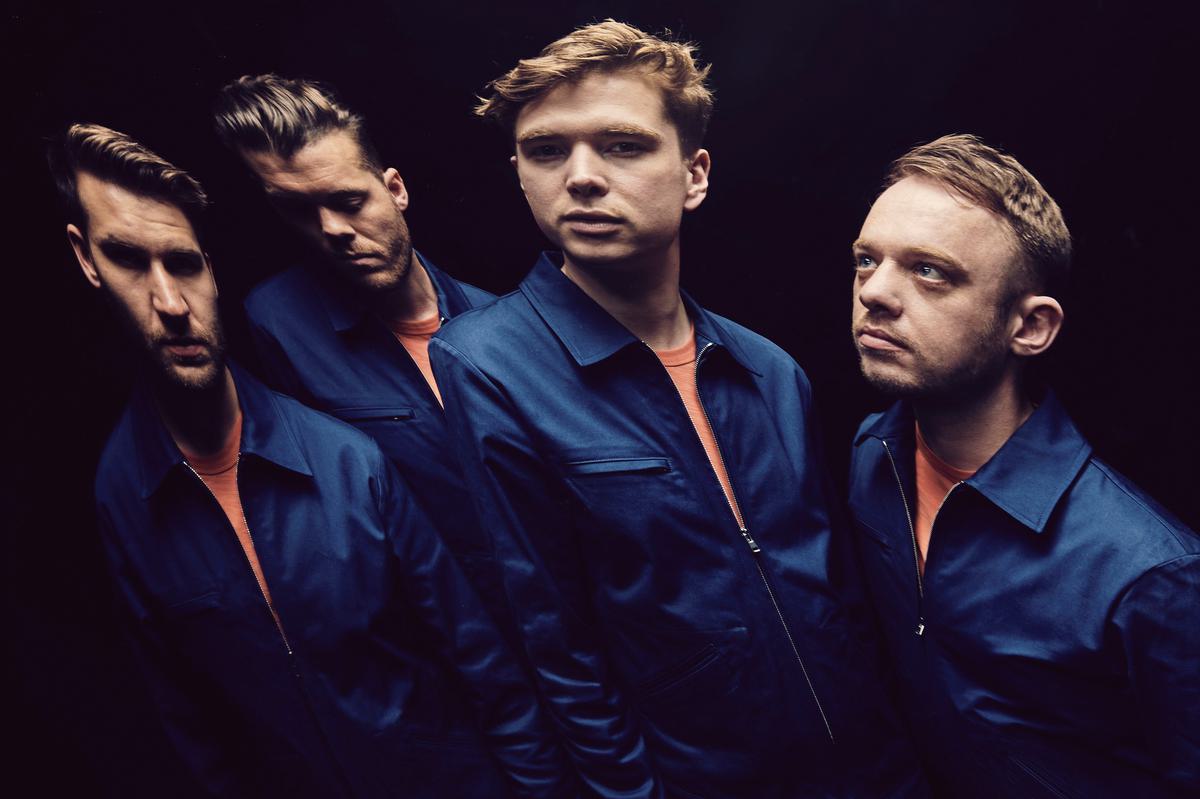 Everything Everything, Rae Morris, and more added to BBC Music Introducing Live
These new names join the likes of Nao, George Ezra, The Big Moon, Blossoms, and Slaves at the big gig, which is hosted by BBC Radio DJs Huw Stephens, Annie Mac, Phil Taggart, Steve Lamacq, and Tom Robinson. The bash is set to celebrate a full decade of BBC Music Introducing, which has had an indelible mark on UK music since its inception.
"No one gets out of town without a local following first, and BBC Introducing has been helping artists find fans in their own communities, and putting them on prestigious festival stages across the country, for the last decade," says Jeremy Pritchard of Everything Everything. "It was crucial for us and for so many. Long may it continue."
"BBC Introducing have been there from the start," adds McKenna. "I'm not just saying that out of courtesy, I really do mean it, they were there within the first few weeks of the release of my first single that I put out with no team behind me, no label no anything, and they've stuck with me ever since. I can't thank them enough."
Yizzy is the recipient of the BBC Music Introducing Future Fund, supported by PRS Foundation, which has been set up as part of the 10th birthday antics. It aims to help finance artists and will provide coverage across the BBC network.
"I am grateful to be put forward for this award, there aren't many opportunities like this for young people from my area so when something mad like this comes along I feel real blessed," says Yizzy. "I've been lucky enough to work with and have songs played by several BBC stations over the course of the past year so big up all of the people supporting. Being given further opportunity to work with the BBC & BBC Music Introducing is a blessing, thanks for picking me."
BBC Music Introducing Live takes place 4 October at the O2 Academy, Brixton. It'll get aired live on BBC Radio 1 from 7pm.