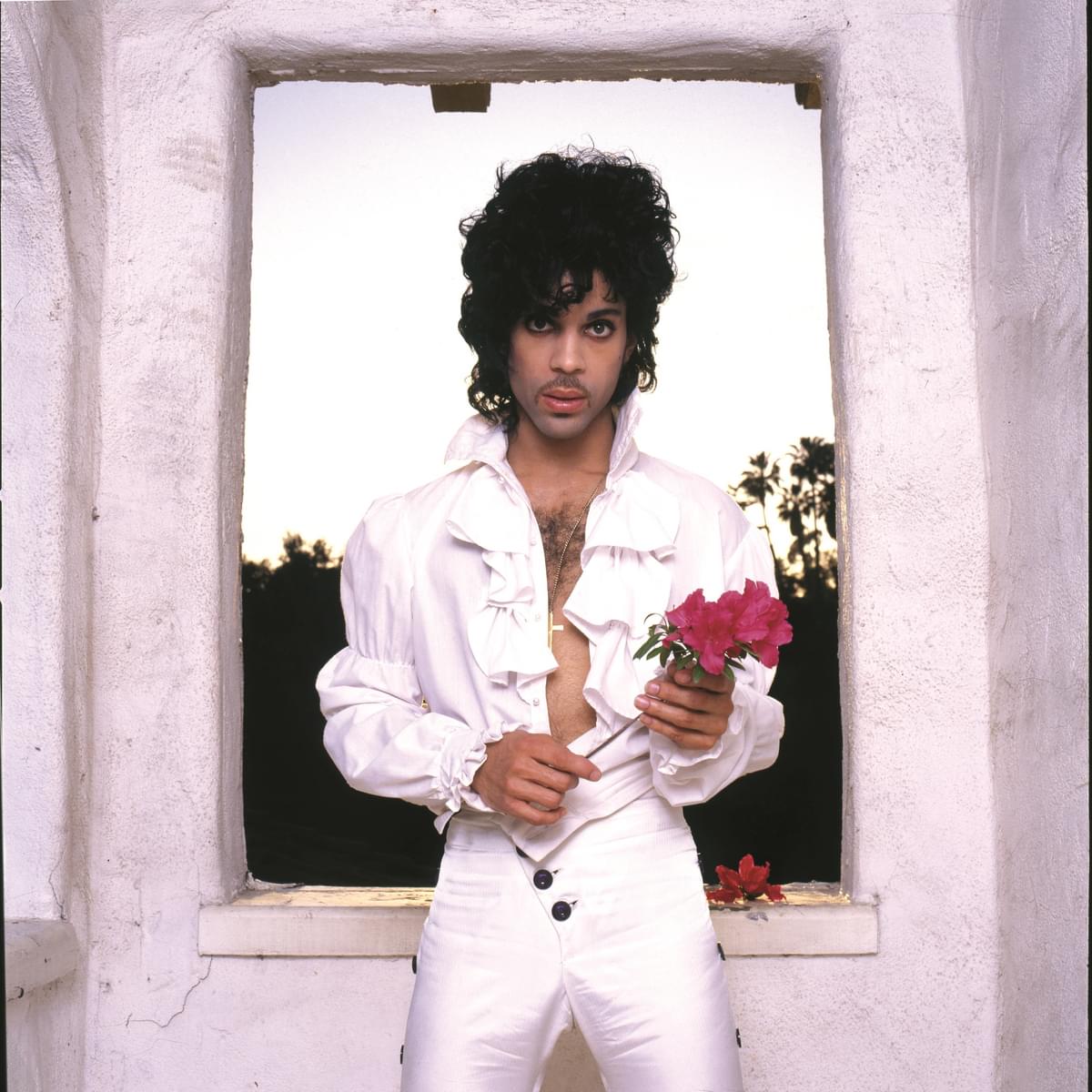 Hear "Electric Intercourse", a stunning unreleased track from Prince's Purple Rain sessions
Prince's landmark release Purple Rain is getting a deluxe reissue this year, and you can hear previously unreleased track "Electric Intercourse" now.
The 'new' track was recorded in 1983 and has only been heard live or via bootlegs - Prince's vault is being cracked open properly and this is one of the first peeks inside. This studio version of "Electric Intercourse" wasn't even known to exist prior to being discovered in the vault.
The 2xCD deluxe edition of Purple Rain features the official Paisley Park remaster from 2015 - a press release says it presents "an unheard vision of the album overseen by Prince himself."
A disc titled From The Vault & Previously Unreleased is stuffed with 11 tracks from the same time as Purple Rain, including rarities such as "Our Destiny / Roadhouse Garden", the full copy of instrumental track "Father's Song", the 10-minute "We Can Fuck", a mastered "Katrina's Paper Dolls", a solo "Possessed", and much more. All the music has been mastered by Bernie Grundman, who worked on the original Purple Rain.
As well as the original LP and vault material, an expanded edition features another disc of B-sides and single edits, plus a concert DVD.
Check the mammoth tracklist below.
Disc One: Original Album (2015 Paisley Park Remaster)
Let's Go Crazy
Take Me With U
The Beautiful Ones
Computer Blue
Darling Nikki
When Doves Cry
I Would Die 4 U
Baby I'm A Star
Purple Rain
Disc Two: From The Vault & Previously Unreleased
The Dance Electric
Love And Sex
Computer Blue ("Hallway Speech" version)
Electric Intercourse (Studio)
Our Destiny / Roadhouse Garden
Possessed (1983 version)
Wonderful Ass
Velvet Kitty Cat
Katrina's Paper Dolls
We Can Fuck
Father's Song
Disc Three: Single Edits & B-Sides
When Doves Cry (edit)
17 Days
Let's Go Crazy (edit)
Let's Go Crazy (Special Dance Mix)
Erotic City
Erotic City ("Make Love Not War Erotic City Come Alive")
Purple Rain (edit)
God
God (Love Theme From Purple Rain)
Another Lonely Christmas
Another Lonely Christmas (extended version)
I Would Die 4 U (edit)
I Would Die 4 U (extended version)
Baby I'm A Star (edit)
Take Me With U (edit)
DVD: Prince And The Revolution, Live at the Carrier Dome, Syracuse, NY, March 30, 1985
Let's Go Crazy
Delirious
1999
Little Red Corvette
Take Me With U
Do Me, Baby
Irresistible Bitch
Possessed
How Come U Don't Call Me Anymore?
Let's Pretend We're Married
International Lover
God
Computer Blue
Darling Nikki
The Beautiful Ones
When Doves Cry
I Would Die 4 U
Baby I'm A Star
Purple Rain
The new versions of Purple Rain are getting released via NPG/Warner on 23 June.
Get the Best Fit take on the week in music direct to your inbox every Friday