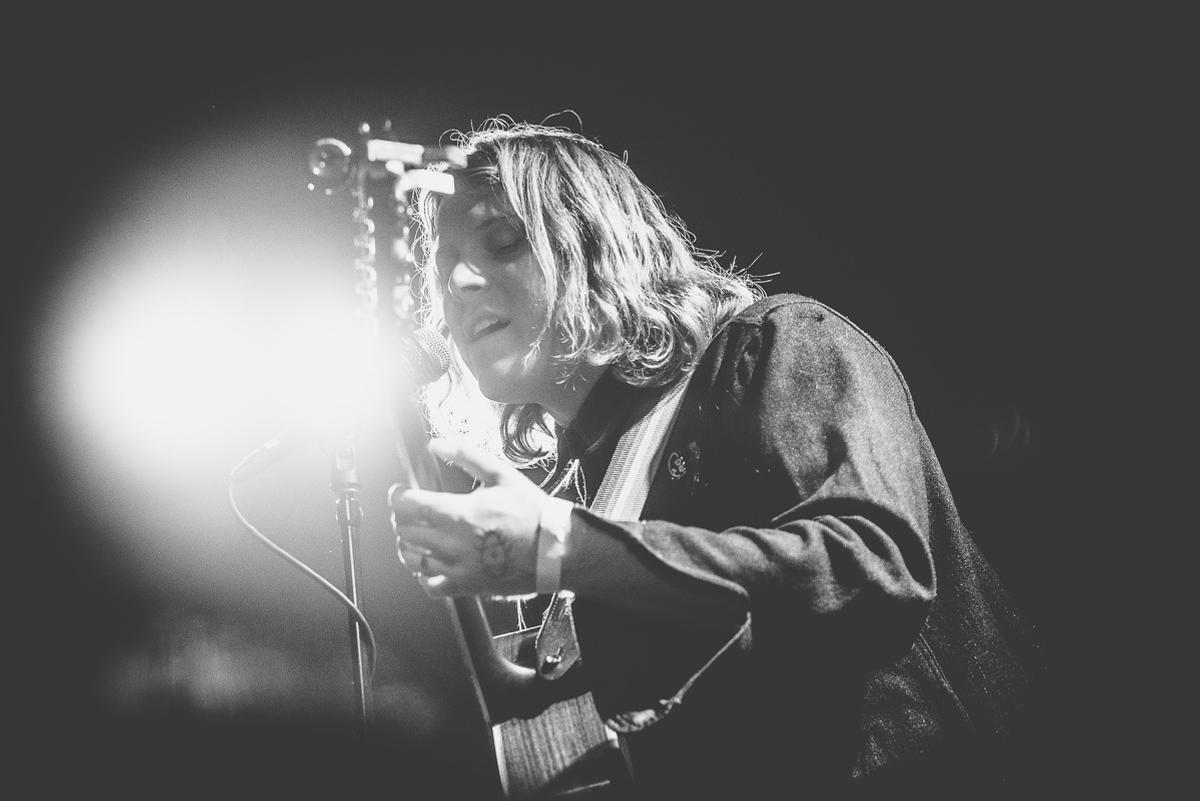 Drag City releases are finally streaming on Spotify and Tidal
The previously streaming-averse label began making moves into the sector last year by putting music on Bandcamp and Apple Music, but until recently Spotify users still had to make do without Drag City's impeccable catalogue.
Now users can enjoy (almost) all of Drag City's artists on the platform, with the likes of Silver Jews, Smog, Tim Presley, Meg Baird, and Bitchin Bajas among those moving onto Spotify. Fans of Joanna Newsom will have to head elsewhere for their fave though, as she's still not fond of the Green Giant, and offerings by Will Oldham/Bonnie "Prince" Billy/Palace Music remain very limited.
Drag City has also warmed to Tidal, with much of their catalogue available on Jay Z's service (including Joanna Newsom's music).