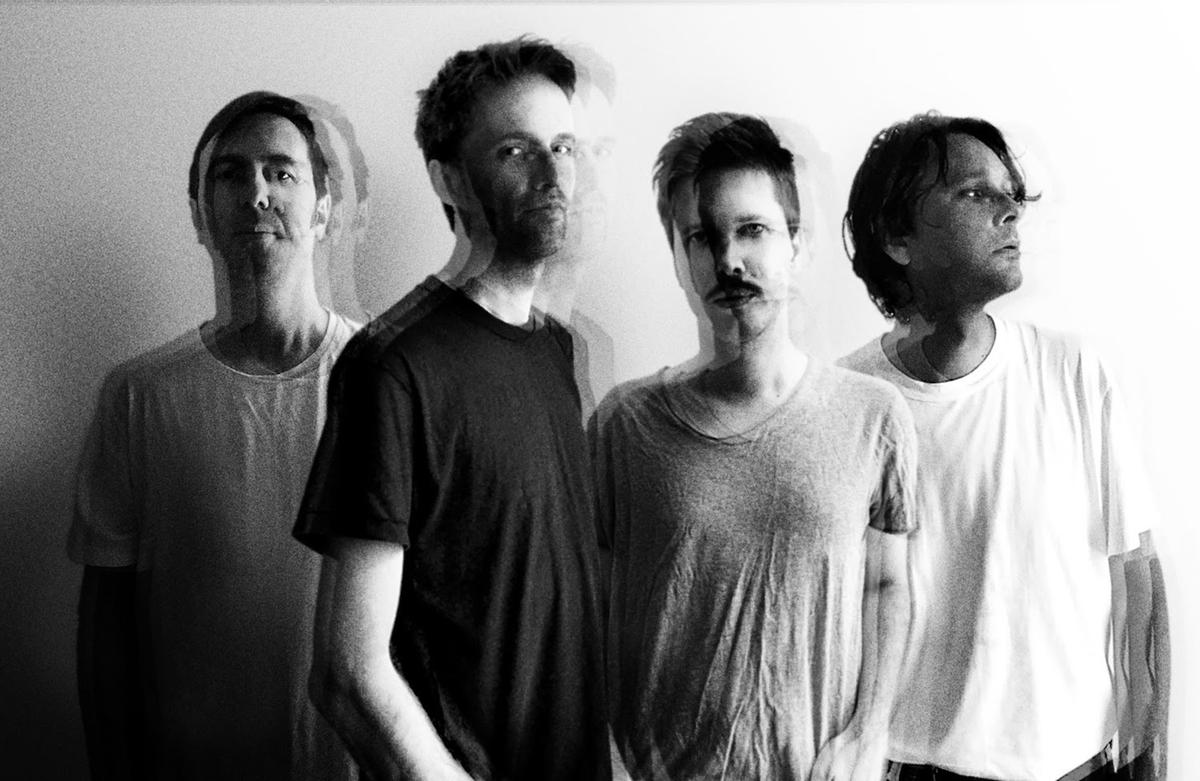 Cut Copy preview new LP with third single "Like Breaking Glass"
Australia's Cut Copy are back with new song "Like Breaking Glass", the third single to be lifted from their upcoming album Freeze, Melt.
"Like Breaking Glass" lands after earlier singles "Cold Water" and "Love Is All We Share".
On the new track, vocalist Dan Whitford explains, "In the beginning "Like Breaking Glass" started out as a completely different track. Before one weekend I was mucking around in the studio with just a drum beat and an acid bassline. I never managed to finish it, but when I came back to it the next week there was something about that beat that felt compelling, so I started writing a song over the top of it. It is about the conflicted feelings of a relationship that has begun to unravel. Where sometimes against all logic, you discover that affections run deep just as a break up becomes inevitable."
The group's Freeze, Melt album will follow on from 2017's Haiku from Zero. Whitford wrote the album in Copenhagen, and recorded it with the band at Melbourne's Park Orchard Studios. The LP was mixed by Christoffer Berg (Robyn, The Knife) at Svenska Grammofonstudion in Gothenburg.