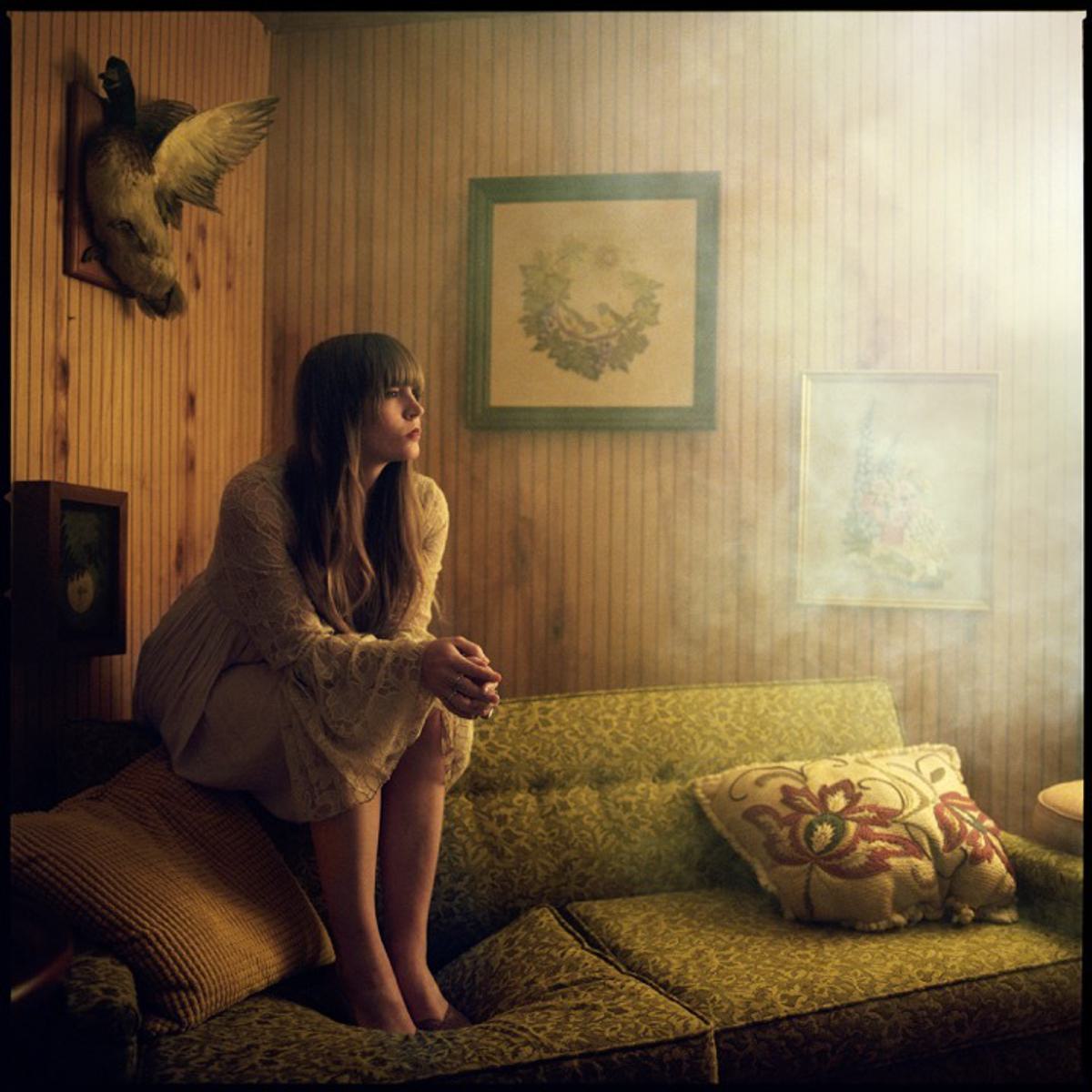 Courtney Marie Andrews shares the powerful "Heart and Mind" and pens UK tour for later this year
Singer/songwriter Courtney Marie Andrews returns with the powerful "Heart and Mind", and reveals she will be touring the UK later this year.
Courtney Marie Andrews recently shared new track "Heart and Mind", which is described by the musician herself, "I wanted to write a song that embodies the importance of empowerment when you feel weakened by misrepresentation and/or sexual harassment. Even if our bodies have been misused or taken advantage of, we have the power to speak with our hearts and minds. The most powerful way to display that message is with simple conversations with those who love us. The mother/daughter bond is incredibly powerful, and I use that to embody protection and safety in this song and video."
Her most recent single is also accompanied by nostalgic, family-orientated visuals that emphasise the evocative aspect of the track.
Courtney Marie Andrews released her May Your Kindness Remain album earlier this year. "Heart and Mind" is the first track from the singer/songwriter since its release back in March.
"Heart and Mind" is out now. Courtney Marie Andrews will be coming to the UK in December for a headline tour, including a performance at London's Union Chapel on 3 December.
Find out more
.