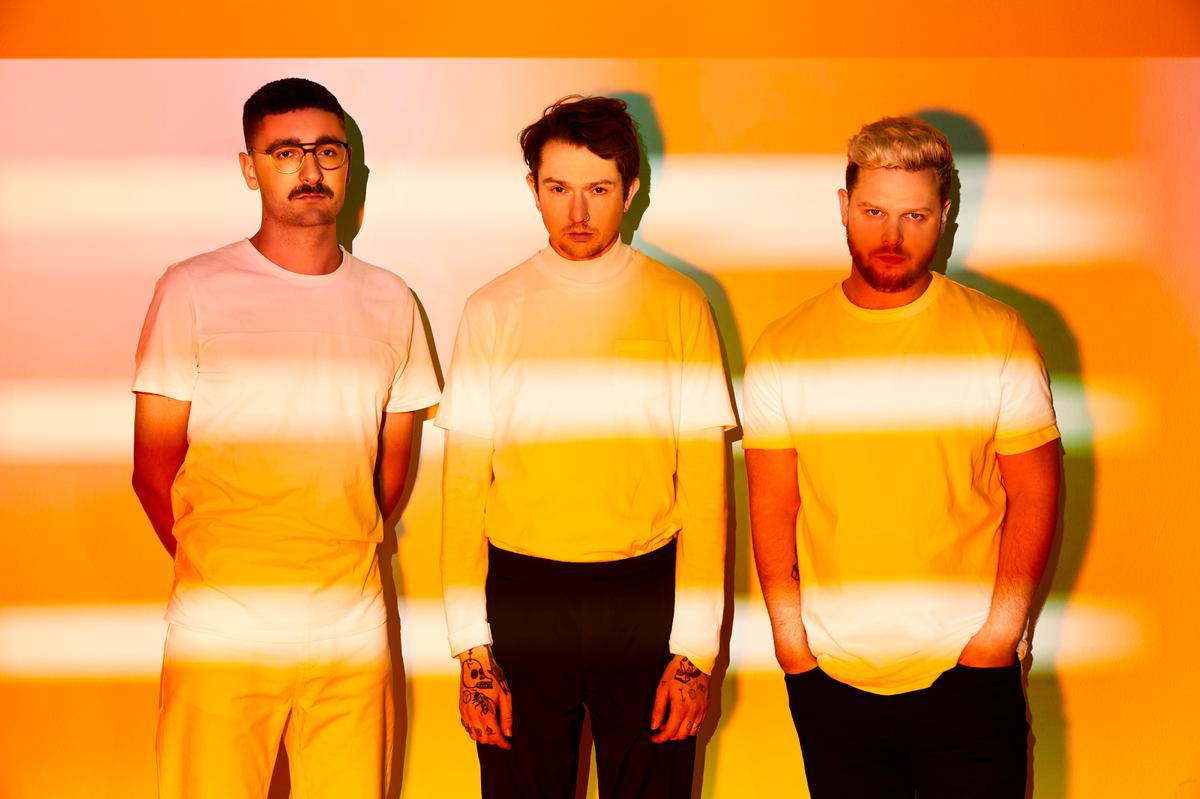 Countdown to Montréal Jazz Festival: alt-J, First Aid Kit and more join 40th birthday celebrations
In less than two weeks' time, a programme of over 500 concerts will kick off as part of Montréal's annual Jazz Festival, which takes place June 27 – July 6
This year, the festival continues its streak of eclectic line-ups, billing big hitters First Aid Kit, Charlotte Cardin, alt-J, Nick Murphy (aka Chet Faker) and Courtney Barnett alongside classicists, and a myriad of jazz-flavoured tributes to Nirvana, Portishead and Bruce Springsteen. Still holding the record for the world's largest jazz festival, its 2019 edition marks 40 years since the event began.
Softer showcases from more folk-orientated headliners Norah Jones, Melody Gardot, Jacob Collier and Madeleine Peyroux will contrast performances from some of jazz's most prominent instrumentalists, including drummers Steve Gadd, Manu Katché and Jim Doxas. Elsewhere, contemporary up-and-comers play the festival's more intimate venues: Dutch pianist Joep Beving, Chicago's self-described "Beat Scientist" Makaya McCraven, Bowie-collaborator Donny McCaslin and, from London, tuba player Theon Cross and saxophonist Nubya Garcia. Once again, hip hop and rap give the festival another edge, with the likes of Planet Giza, Latino Montréal duo Agua Negra and L.TEEZ bringing their energy to the festivals' outdoor stages.
Montréal Jazz Festival is set in the heart of the Quartier des Spectacles in downtown Montréal, with shows happening across a host of outdoor stages and indoor venues. The festival website has information on getting to the city, where to stay and food and drink. Tickets for individual performances can be bought online.