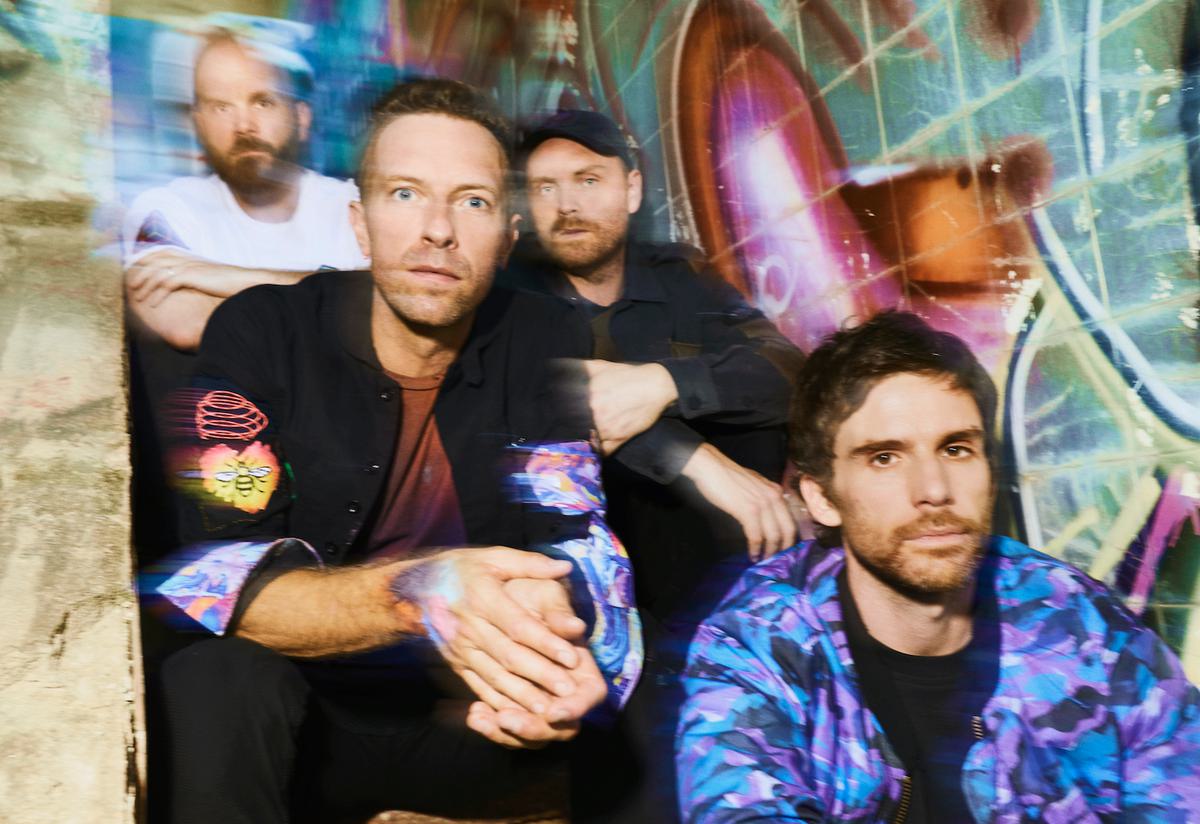 Coldplay release 10-minute album closer "Coloratura"
Coldplay have shared new song "Coloratura", the 10-minute closing track from their forthcoming album Music Of The Spheres.
"Coloratura" was announced as the second outing from Music Of The Spheres on Tuesday (20 July). The 10-minute track closes Coldplays upcoming album, and follows May's "Higher Power".
Music Of The Spheres will follow Coldplay's 2019 album Everyday Life, and is produced by Max Martin.
Coldplay revealed in their album announcement earlier this week that another new single will be landing in September.