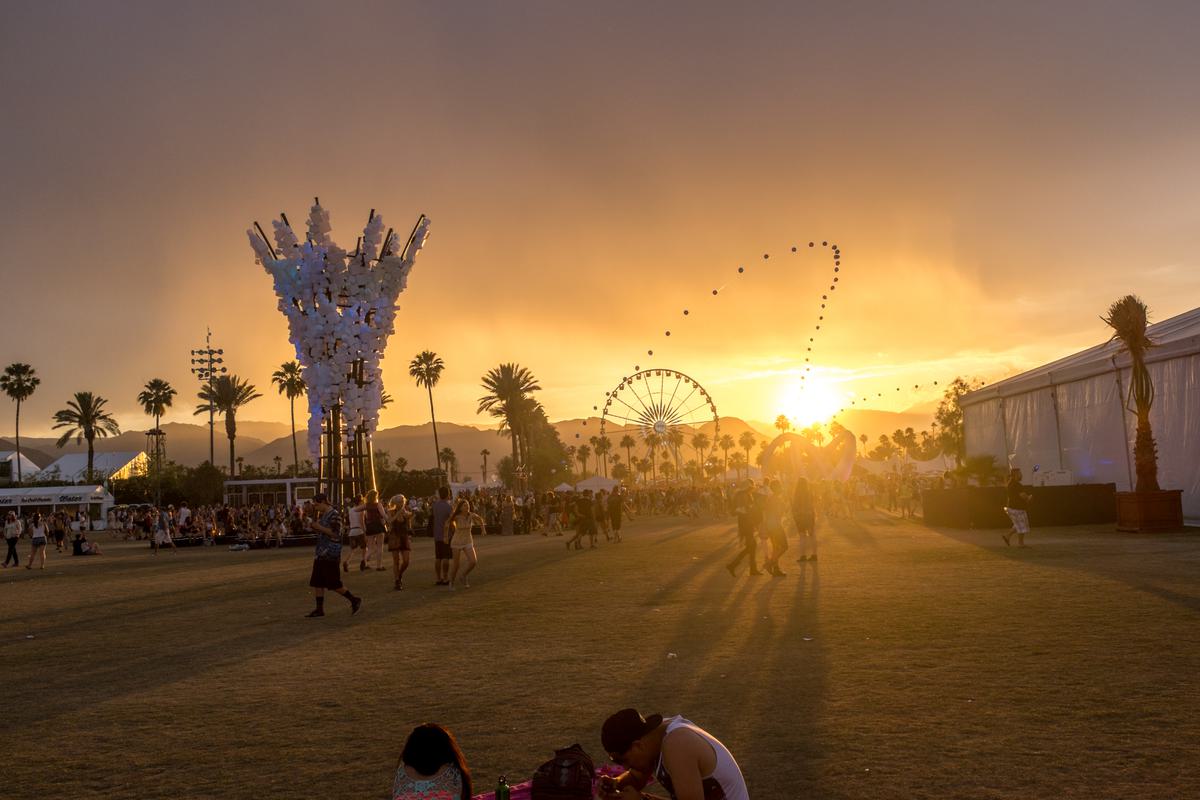 Coachella announce 2021 festival dates after officially cancelling 2020 event
Coachella 2020 has officially been cancelled due to the ongoing coronavirus pandemic, but organisers have already announced festival dates for 2021.
The double-weekender festival was originally due to take place in April, but following the outbreak of COVID-19 in March, organisers decided to reschedule the event until October, with hopes that the pandemic and social distancing measures would be long gone.
Coachella's status for 2020 was still up in the air until last night (11 June), as promoter Goldenvoice shared a statement cancelling this year's event, "Under the continuing health guidance of the County of Riverside, Coachella and Stagecoach 2020 will not take place this October as previously rescheduled. This is not the future that any of us hoped to confront, but our main focus remains the well-being of our fans, staff, artists, desert partners and everyone involved in the festival."
Organisers added, "A year without Coachella and Stagecoach is hard for us to comprehend, but we have every intention of returning in 2021." They add that right now, Coachella 2021 is due to take place on 9-11 and 16-18 April, while Stagecoach will return from 23-25 April.
The statement continues, "We look forward to sharing our new lineups and more information. We can't wait to be together in the desert again when it is safe."
2020 tickets will still be valid for next year's festival. Ticketholders will receive an email by the end of Monday (15 June) with further instructions.
June 11, 2020
It's not yet clear if Coachella will ask its 2020 headliners (Frank Ocean, Travis Scott and Rage Against the Machine) to return to headline the festival in 2021.
Coachella 2021 is due to take place from 9-11 and 16-18 April. Visit
coachella.com
for more information.